Welcome to the official website of Camping Le Brévedent.
For an authentic experience in Normandy !
The campsite will be open from 21/05/2022 to 17/09/2022
From the 21th of May 2022:
From the 1 st of July 2022:
Castel camping du Brévedent is a natural 4-star campsite located in the heart of Normandy. Enjoy a peaceful stay, dive into our heated pool, visit the picturesque villages of Normandy, or just take in the fresh air!
Our commitments
Animations for July and August :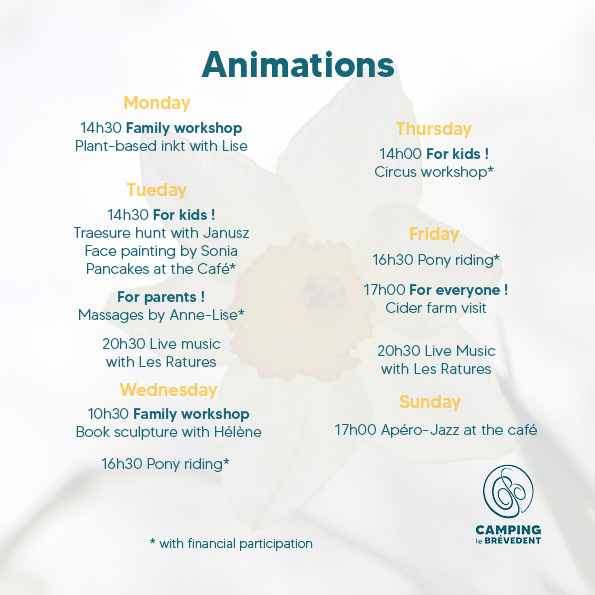 It's time to take a break? Come and spend a few days in the Pays d'Auge. Reconnect yourself to nature a few kilometres away from the most beautiful beaches in Normandy. We offer you to live a genuine camping experience.
Castel camping du Brévedent let its 4 stars shine in the heart of Basse Normandie.
Welcome to this wooded park with a Louis XVI hunting lodge, on the edge of a lake reflecting the many colours of the trees.
The garden is a children's paradise. The playgrounds and sandboxes will set the stage for the greatest adventures. The infinity pool is a meeting place for the whole family.
Our news
Raph
Le Brévedent campsite is only 10 minutes away from Cerza zoo located in Hermival les Vaux. We recommend it! It is one of the most visited parks in France with more than [...]
Raph
Ecological washing-up cake! For several years, I have been making solid and 100% natural washing-up produce called "Washing-up Cake". It is available free of charge in the [...]
Raph
During the last week of June, our new canvas chalets, the Woody Premiums were available. We really wanted to spend a night in these unique accommodations, so [...]
Mobile home, glamping and pitch rentals for visiting the Côte Fleurie, Mont-Saint-Michel and the landing beaches.
The campsite is 2 hours from Paris, 1 hour from Rouen, 40 minutes from Caen, 25 minutes from the famous white sandy beaches of Deauville-Trouville and just 10 minutes from Pont-l'évêque and its lake, or Lisieux and its basilica.
The campsite is also the ideal starting point for visiting several of the gems that Normandy has to offer. The reception team is at your disposal to advise you on nearby trips for couples or families. You can take your time reading the detailed fact sheet on the various cultural, sports or gourmet trips you can go on in Calvados from the campsite (prices, distances, etc.).
Lower Normandy is rich so to discover it you have to come there!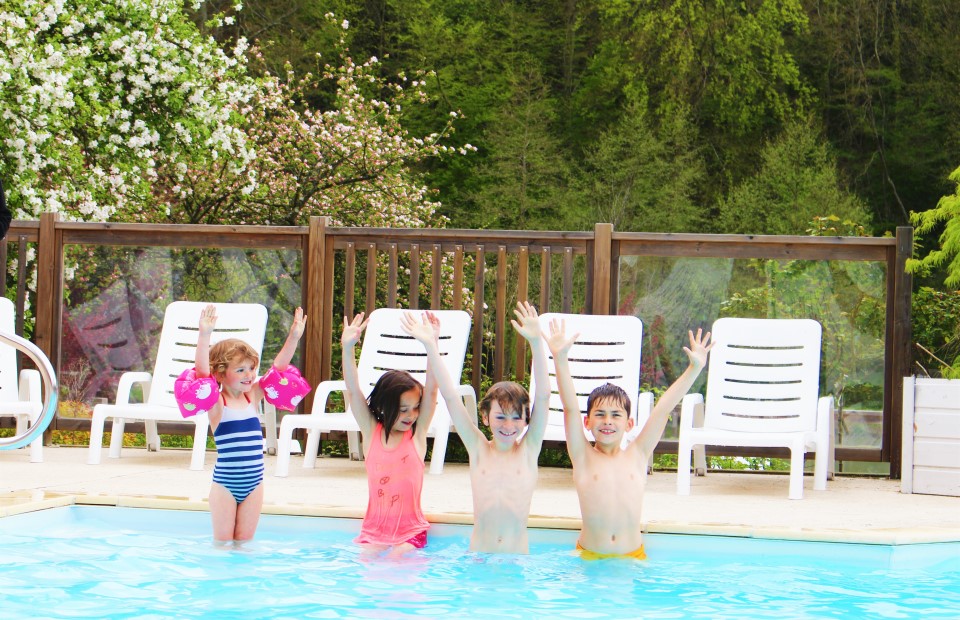 A campsite for children
It's time to play!
Le Brévedent is a unique and inspiring place for adults and children alike… Nature offers a spectacular and unlimited playground for the imagination!
The domain is designed for the reception of families, and every project carried out so that everyone feels confident…
A campsite for musicians.
Music has become a must at Brévedent. Raphaël plays acoustic concerts with his band. Festive French song, this is one of the possible descriptions of his music. Raphael proposes above all a real moment of exchange and joy, inviting the musicians to share the stage.
Young and old are invited to these concerts in all simplicity, unique moments that make your holiday an unforgettable…
In low season, if the concerts are not announced, there can quite be improvised music tunes played at the bar in the evening.
If music is part of the scene, sleep is not disturbed…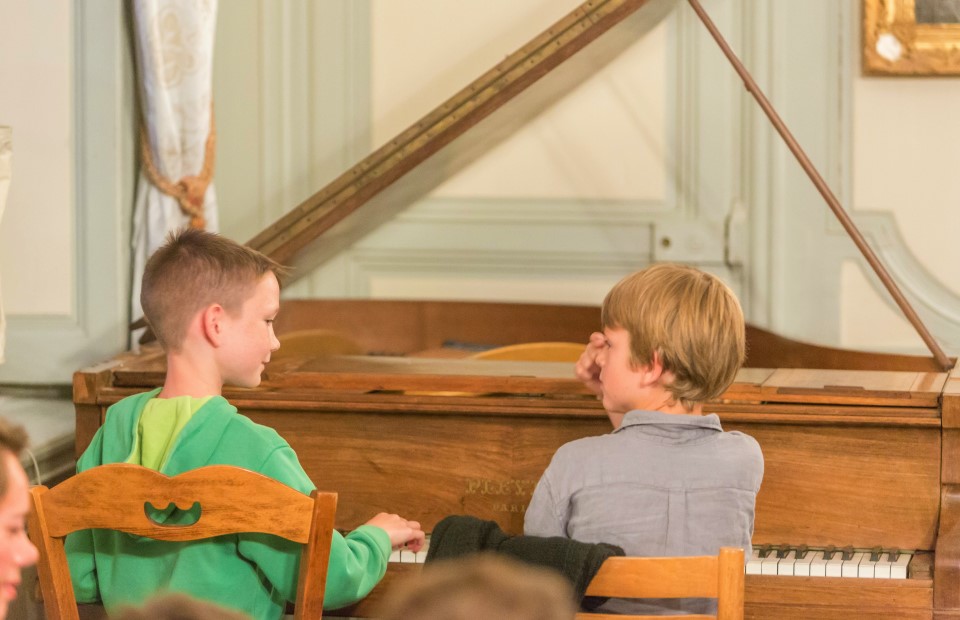 A site for Gastronomes
For foodies, the Camping du Brévedent,4 star campsite, is at the heart of the cheese region, with Pont-l'évêque, Livarot and Camembert, but also Calvados distilleries and cider farms.
Every day, several local markets in the surrounding towns and villages give you the chance to discover local products from the Pays d'Auge, where we recommend you go to meet the producers and craftsmen, and of course, you can't miss the famous Trouville-sur-Mer fish market.
A campsite for Art lovers
Showcasing local artists is one of our wishes, allowing them to show their creations and promote them is necessary. The campsite offers us this luxury, being able to receive exhibitions, painting, photography, sculpture … Indoors, at the reception, or in the restaurant, outdoors, in the garden.
For art lovers, Normandy is the birthplace of impressionism. You can take one of a dozen routes around Normandy to follow in the footsteps of impressionists. There are cultural events, exhibitions and activities every year to satisfy those with an interest in this area.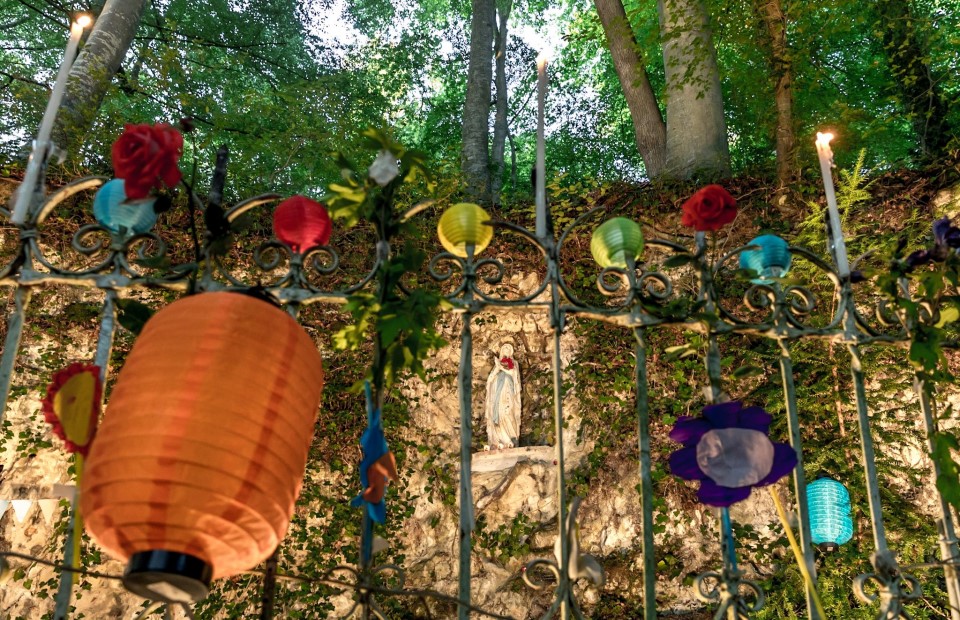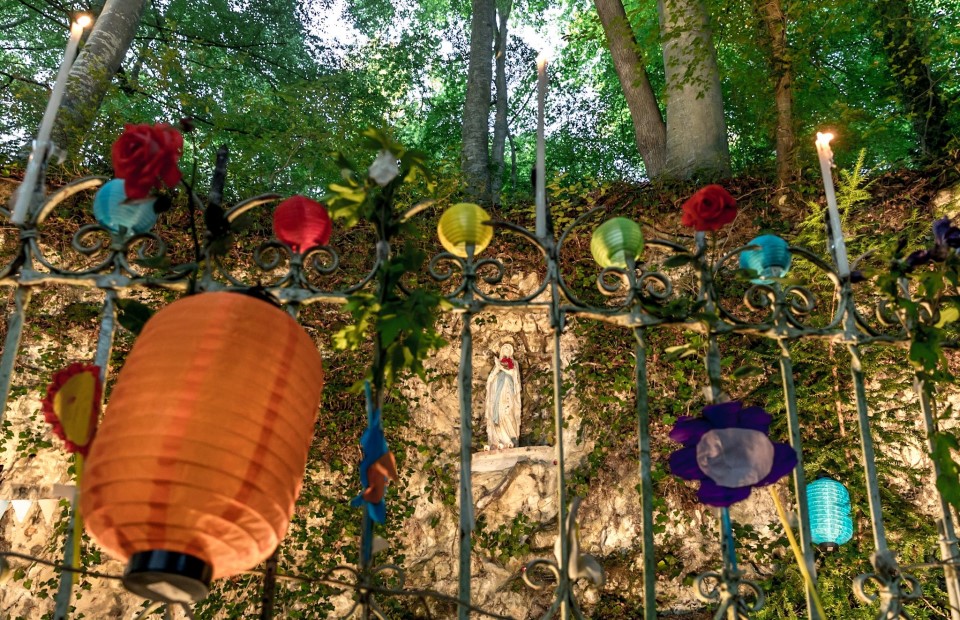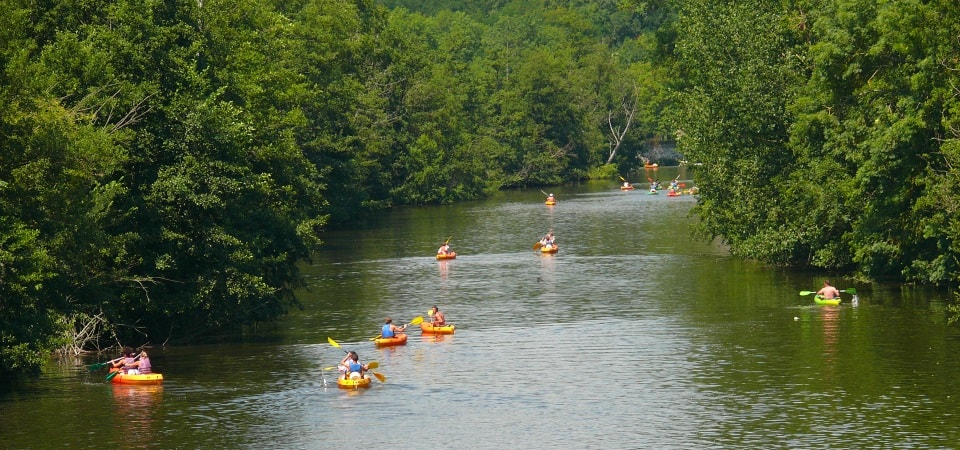 A site for sportsmen and sportswomen
For those who are into sports, the region has several attractions. A few kilometres from the 4-star Brévedent campsite, you'll find a wide range of unrivalled golf courses. You'll have the chance to try your hand at several sea-related activities along the 600-km coastline, not to mention inland rivers and lakes. The indoor Olympic pool in Deauville is full of pumped seawater heated to 28°. Normandy is famous the world over for horse riding. Enthusiasts will be spoiled for choice between horse racing, visits to stud farms or horse riding in the countryside or on the beach.
"We take as much pleasure in welcoming you as we do in sharing with you all the things we love.

You are always welcome !"
Here ecology is both comfortable, playful and vital. You can try out permaculture spaces, pick their fruits and sharing the harvest with your neighbours! This is a part of Brèv'maculture, the art of living well in Le Brévedent, which we encourage you to discover.
Our concern to preserve nature is present in each of our decisions visible or invisible.
Like most 4-star campsites in Normandy, we offer children's entertainment, a heated pool, eateries and several services, but always with respect for our commitment to the environment, a personal and warm welcome, culture, beauty and cleanliness.