We are happy to share our current projects with you!
Each project developed at Le Brévedent is designed to improve our commitment to sustainable development.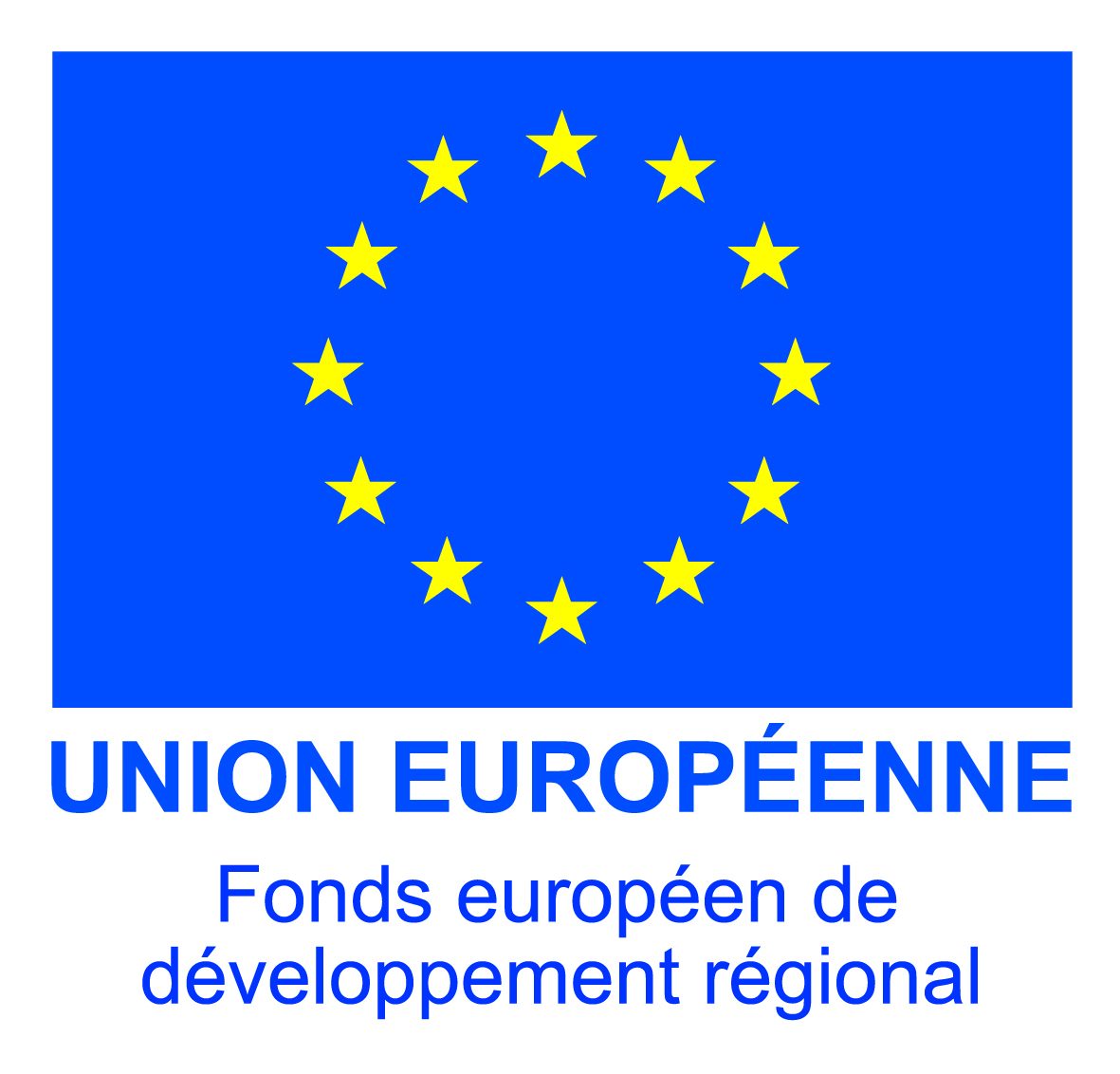 In 2022, a grant under the FEDER-FSE 2014-2020 programme was allocated to us to help fund the following projects: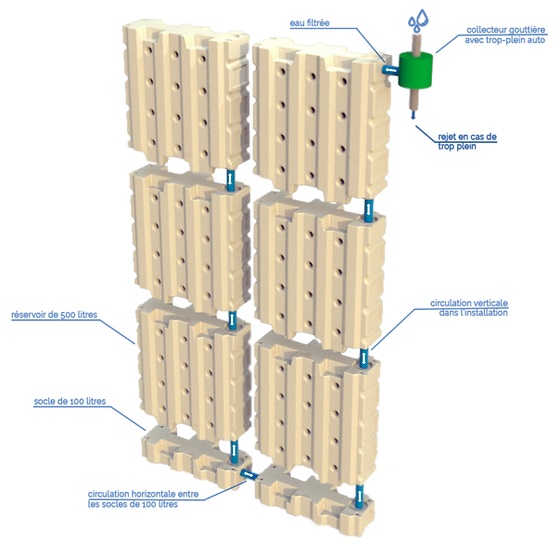 With a total capacity of 15,000 litres, they will be installed near the sanitary blocks to supply, with collected rainwater, the washing machines, a part of the toilets and used to water the greenhouse using a drip system.
A Pre-Fermentation Station
This will reduce the volume of bio-waste by 60% within 15 days and, after a maturation period, will lead to a reusable compost for the campsite. This process is natural, ecological and manual, so no energy source is needed. We will be able to collect all of your biowaste, and reuse the transformed material directly in the garden!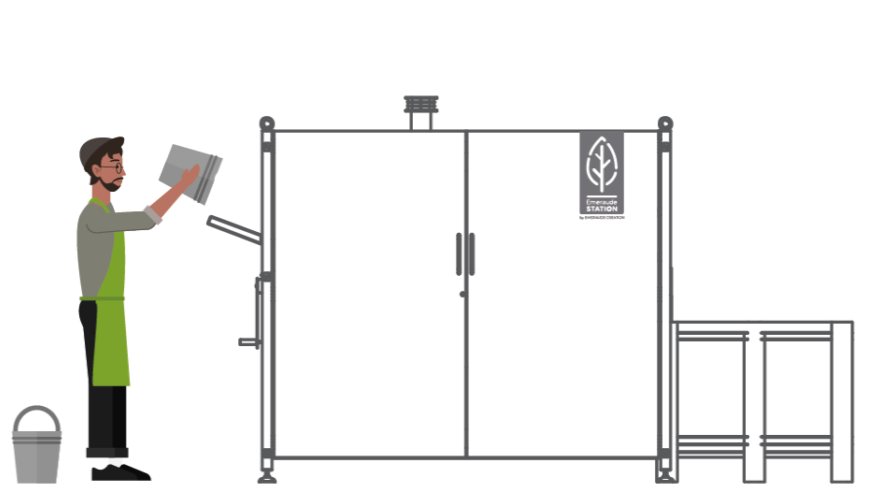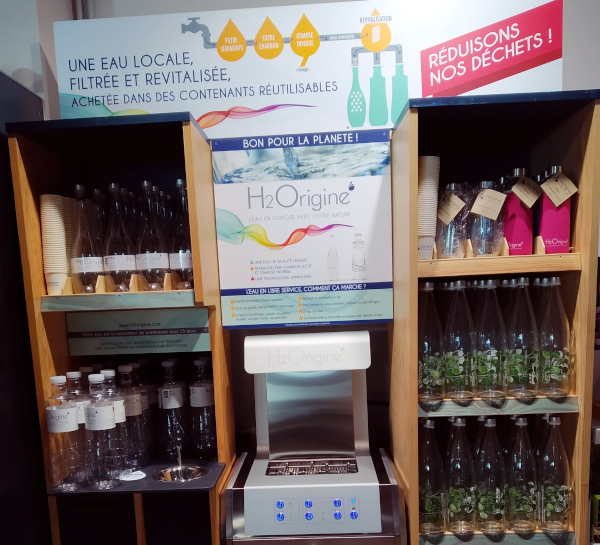 A Drinking Water Fountain
Accessible at the shop to permanently stop the use of plastic bottles on the campsite. We will therefore be selling a quality, revitalised and weakly mineralised local water in bulk.
These projects have been close to our heart for years…
They will allow us to further reduce our impact on the environment, while improving the quality of your stay!