The history of Normandy is rich, the architectural heritage is grandiose. We have selected for you the five monuments not to be missed under any circumstances during your stay at Le Brévedent.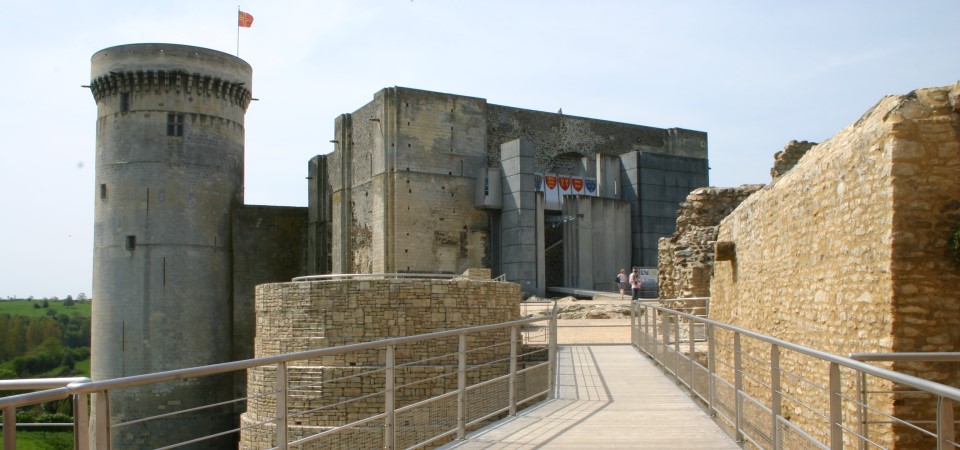 Château de Falaise
The castle in Falaise also called Castle of William the Conqueror is a magnificent place. With a guide or tablet, the tour adapts perfectly to children. Let the tales of this historic family carry you…
This visit can be combined with the visit of the Bayeux Tapestry if you stop for lunch in the city of Caen for example!
Bayeux Tapestry
The emblematic Bayeux tapestry is an unmissable work of art. Learn the embroidered story of the conquest of England by William, the Duke of Normandy, about 70 meters long.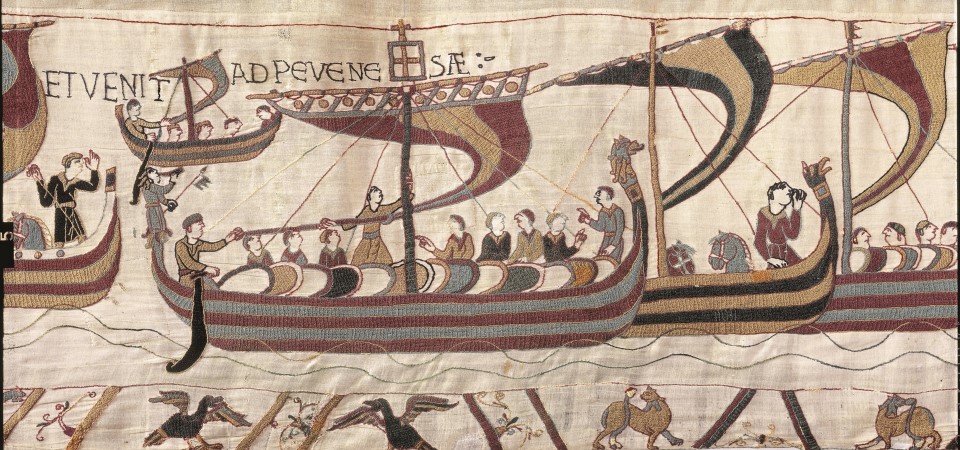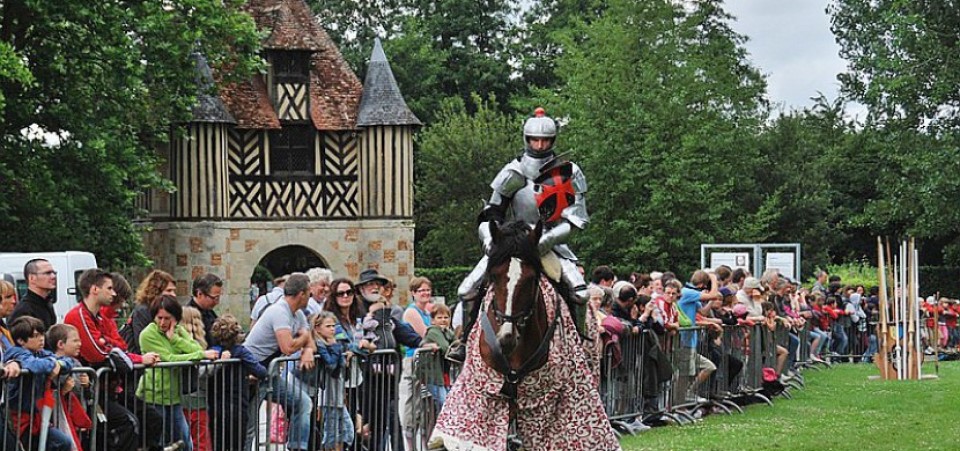 Château de Crèvecœur en Auge
We strongly advise you to go to the Crèvecoeur castle, a 15th century construciton on 7 ha of land. Children will love plunging into the history thanks to the immersive experience offered to you through exhibitions, knights equestrian games or medieval activities.
Château de Beaumesnil
If you have the opportunity to go there of an evening, you will not be disappointed! Local producers set up in the romantic park, theatrical tours of the castle and a fireworks display to finish a timeless evening.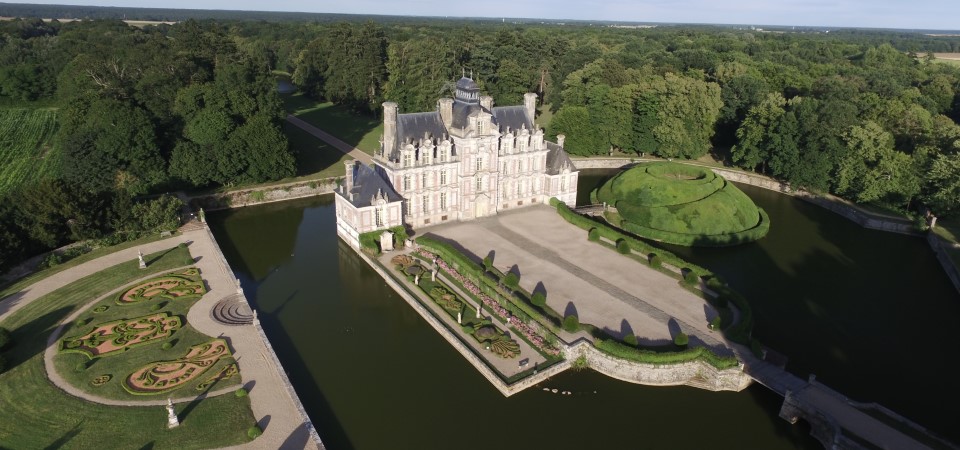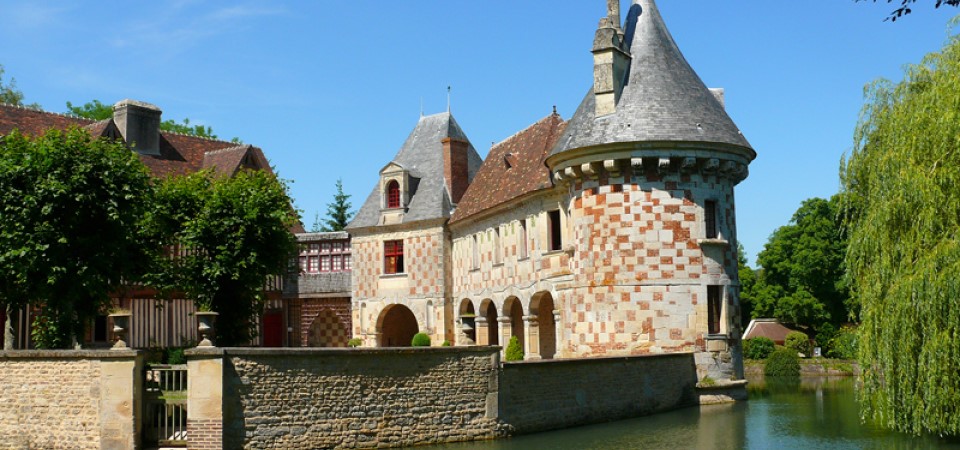 Château de Saint Germain de Livet
A jewel of the Pays d'Auge surrounded by moats. It brings together a wood-panelled building from the 15th century and a stone and brick construction from the region. The castle can be visited with the family thanks to an adapted route!