Normandy is certainly one of the most famous regions for its gastronomy, the Cider Road is a must in the region…
You can travel it by motorhome, car or bike. Children are welcome!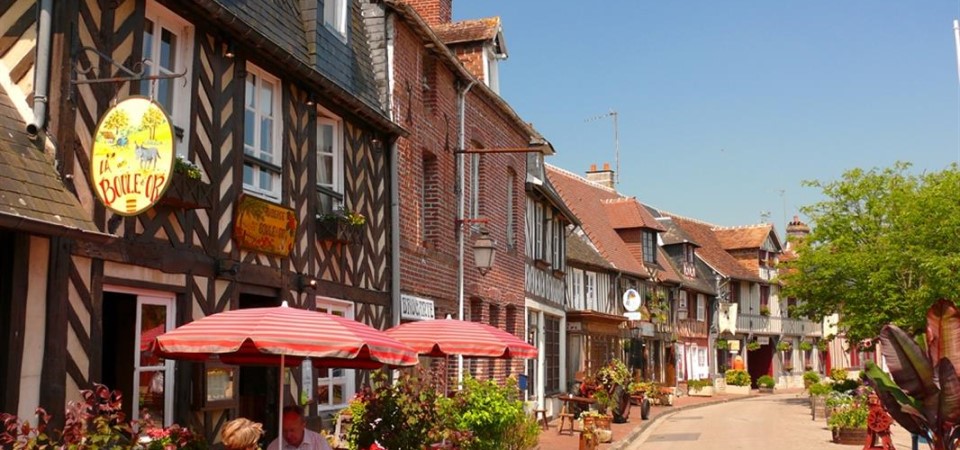 Picturesque villages
The Cider Road crosses the picturesque landscapes of the Pays d'Auge by connecting the villages of Beuvron en Auge, Cambremer and Bonnebosq.
Surrounded by nature
On either side of the narrow roads, you will have the pleasure of admiring the foals in the meadows lined with brisk hedges. The landscape is varied, valleys, woods, meadows and apple trees.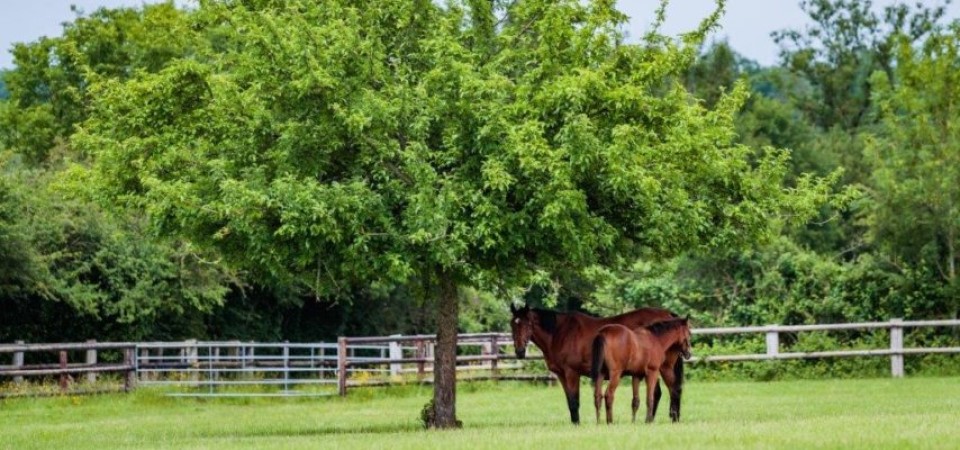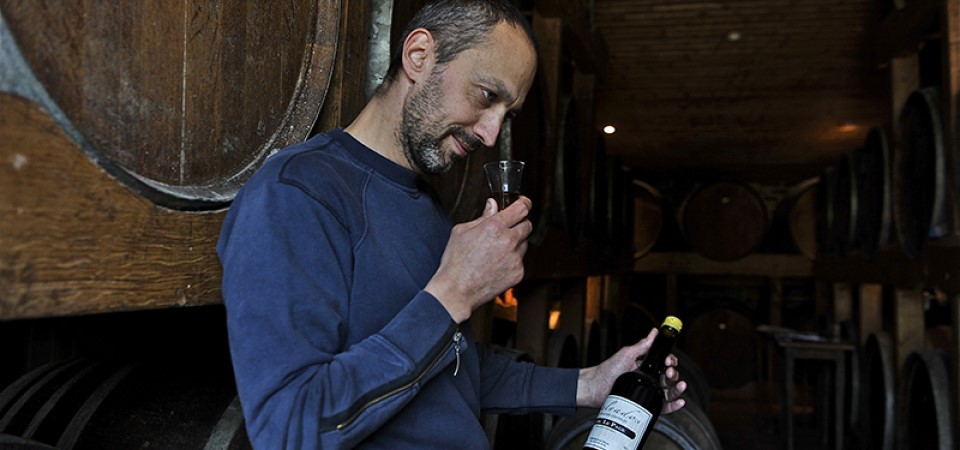 Meeting the producers
The Cider Road brings together about twenty producers. They are marked by the "Cru de Cambremer" signs, locate them and enter without hesitation!
The ciders are different from one farm to another, do not hesitate to taste them!
+ The Pays de Cambremer Cider Route is inscribed in the heart of the Protected Designation of Origin geographical area "Pays d'Auge Cider".
A preserved countryside
The architecture is typical of the Pays d'Auge and the heritage has been safeguarded. You will see mansions and half-timbered properties at the bend of the paths. Religious heritage is highlighted in the villages you will pass through…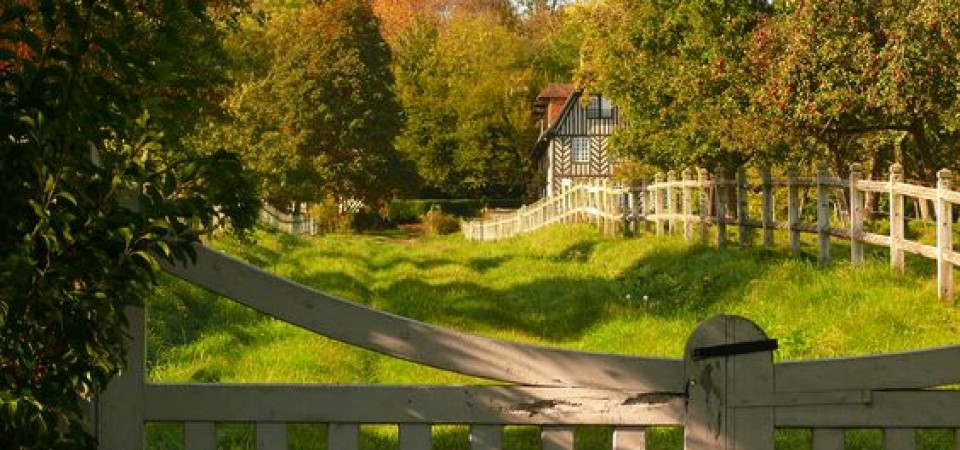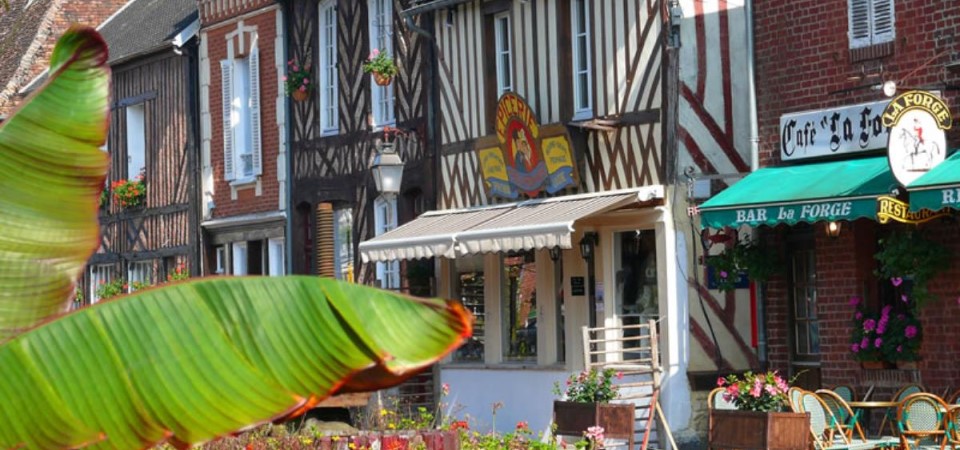 Good tables on the Cider Road…
There are plenty of good restaurants around Cambremer and chefs pay tribute to local products in all their forms.
Beuvron en Auge, a village classified among the most beautiful villages in France, is home to Jérôme Bansard's Le Pavé d'Auge, a 1* Michelin-rated gourmet restaurant.
In Cambremer, the restaurant Les Saisons offers refined and local cuisine, in a very friendly atmosphere. The restaurant Le petit Normand also highlights Normandy cuisine for a very reasonable budget.
The reception team is always happy to advise you and book your restaurant!
Our gourmet favourites
Le Pont-l'Évêque Spruytte is made with love and tradition by Jérôme Spruytte. This soft, washed-rind cheese is firm and supple, with a long persistence in the mouth. Its taste is never the same, but it is always delicious!
The farmhouse is located in Saint Philbert des Champs, 2.5 km from the campsite.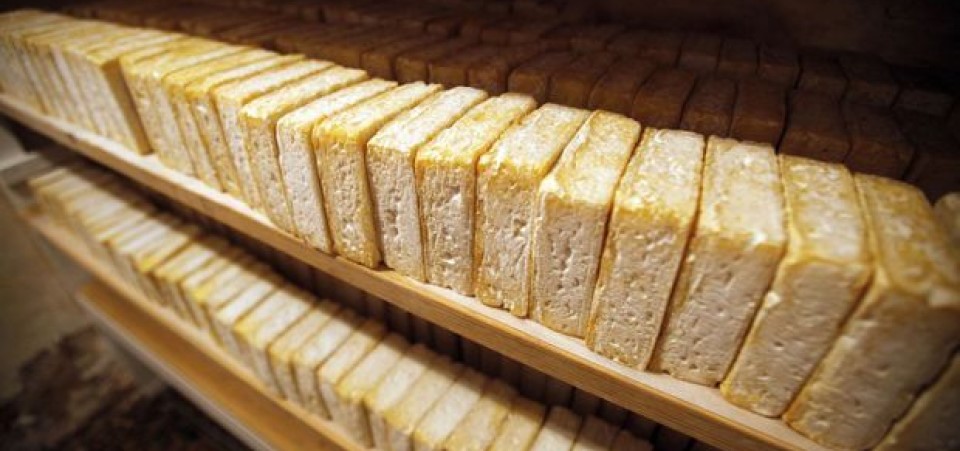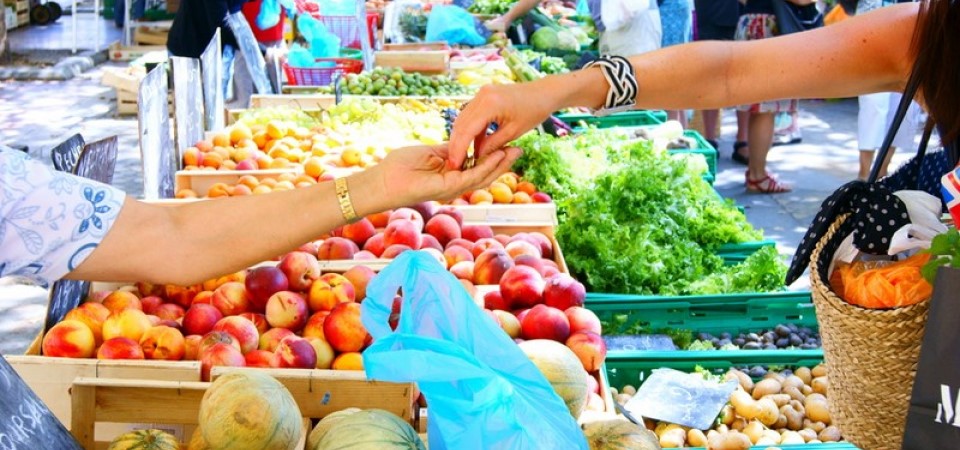 The Lisieux market
The Lisieux market, on Saturday morning, brings together the best producers in the region, we recommend it!