Partners, our friends, your must-sees
Our membership in associations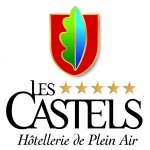 Camping Le Brévedent is a historic member of the Castels chain, which groups together the most exceptional 4 and 5 star campsites in France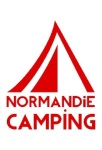 The Brévedent joined the Normandie Camping association last year. An association that offers among other things, to make stays "step" in the most beautiful campsites in Normandy.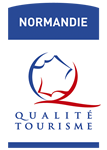 Normandy Quality Tourism, a device that allows tourism stakeholders to improve the quality of their establishment through the experience of the customer.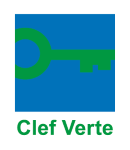 La Clef Verte is an international eco-label that distinguishes tourist establishments for their environmental commitment.
The actors of tourism in Normandy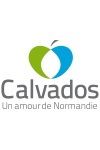 Le CDT Comité départemental du Tourisme.