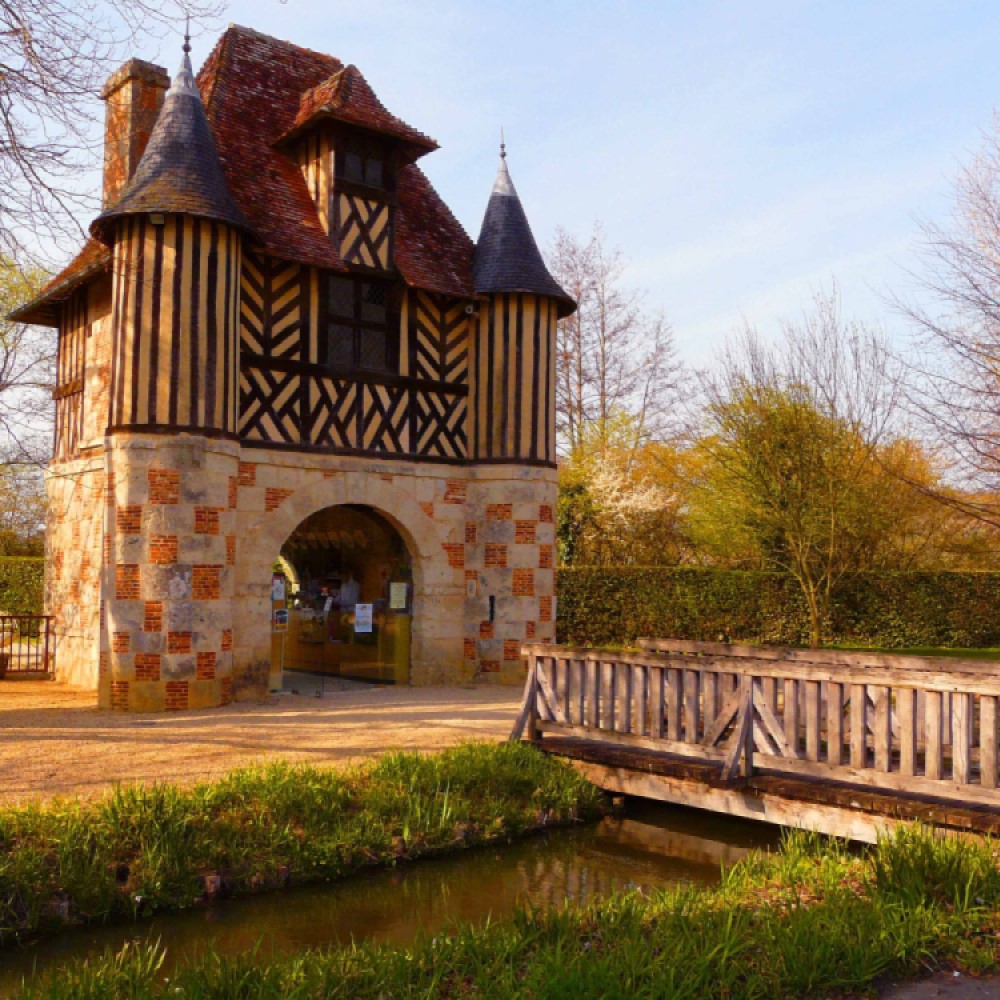 In Normandy, we are fortunate to have many sites full of history. I of course think of the "Château de Crèvecœur", ideally located a few kilometres from Lisieux in the Pays d´Auge. Dating from the 12th century, in the Middle Ages, this little seigneury offers unique experiences. The site has a museum on the Schlumberger brothers and their research on mining exploration. You can also visit the castle and then follow up with some animations like "the egg festival" or knights show. Something to amaze you and your children by stepping back through time and history.
It's with this in mind, that every summer during the first week of August, the superb medieval week is organised. A week of discovery on the life of the castle and its characters. Ideal for a complete change of scenery, in a story book setting, animated by 70 actors all passionate about the world of the seigneury. Every day, activities and workshops like puzzle games are organised to help you learn but at the same time have fun!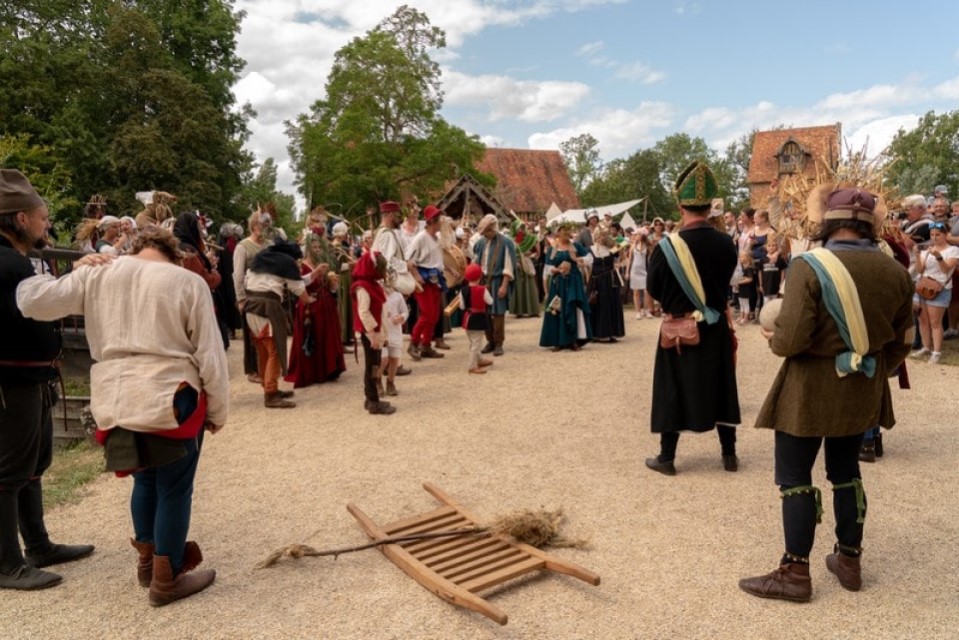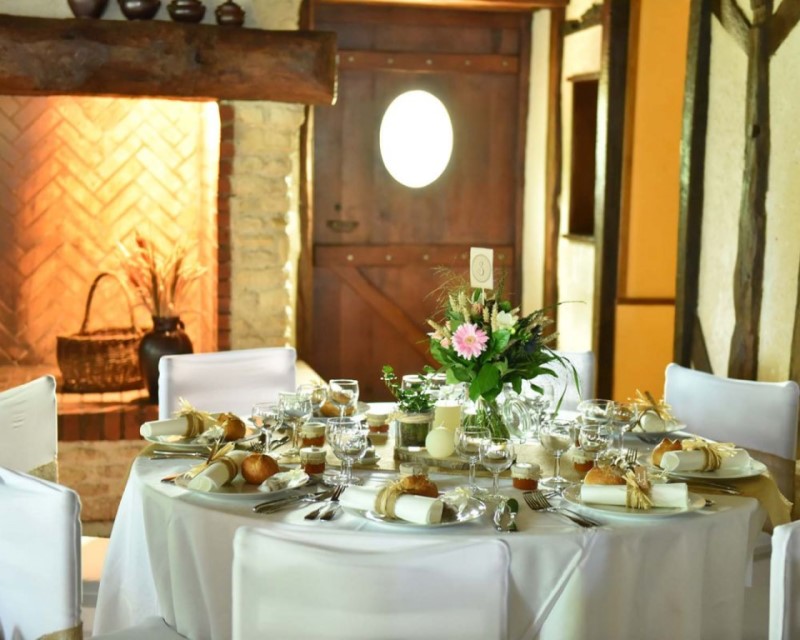 From 10 to 29 july 2020, attend the Middle-Age party from 11 am to 19pm. Don't miss the falconry show on July 19.

The famous medieval week from 2 to 9 August 2020 11am/19pm

Celebration of traditions on 19 and 20 September 2020, 11 am/19 pm

In October from 19 to 30, rendez-vous from 14 pm to 18 pm to spend the autumn at the castles.
Small plus: Crèvecoeur castle is part of different discovery days like "castle life" or "wonderful of "pays d'auge".  An all-day getaway with a
guide, through the Calvados and itslocal. You will discover typical places and flavors, for a reasonable rate.