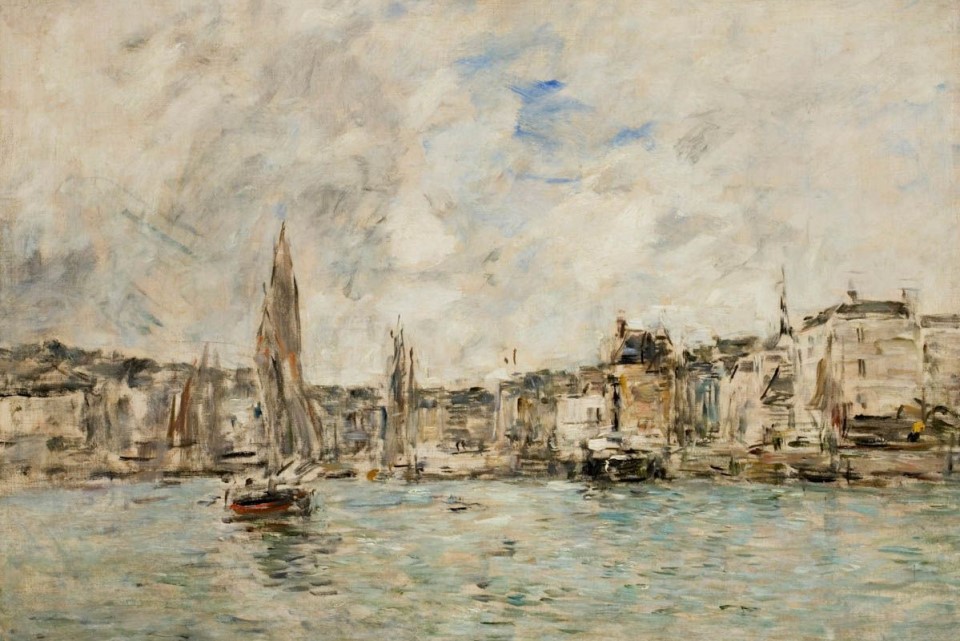 The city of Honfleur is one of the most touristic in the Normandy region. Its old port with its fishing boats, attracts several artists who come to highlight the landscapes and its unique architecture dating from the 16th century. It is for these reasons that it is called "the city of painters". Artists like Claude Monet and Eugène Boudin have come to immortalise the sunsets over the town.
The old port and its shops
Around its symbol, the old basin, restaurants and cafés have been located in the port of Honfleur. You can eat in a typical setting, with cobbled streets and half-timbered facades of different colors. In these small alleys you will find many art galleries, as well as traders of local products. The city of Honfleur also has a beautiful park called the "Personality Garden". In this vast space of 10 hectares are the busts of personalities who have become actors of the city's cultural heritage. You can have fun recognising Claude Monet, Erik Satie, Charles Baudelaire and many others with your children, for a fun culture full of activity.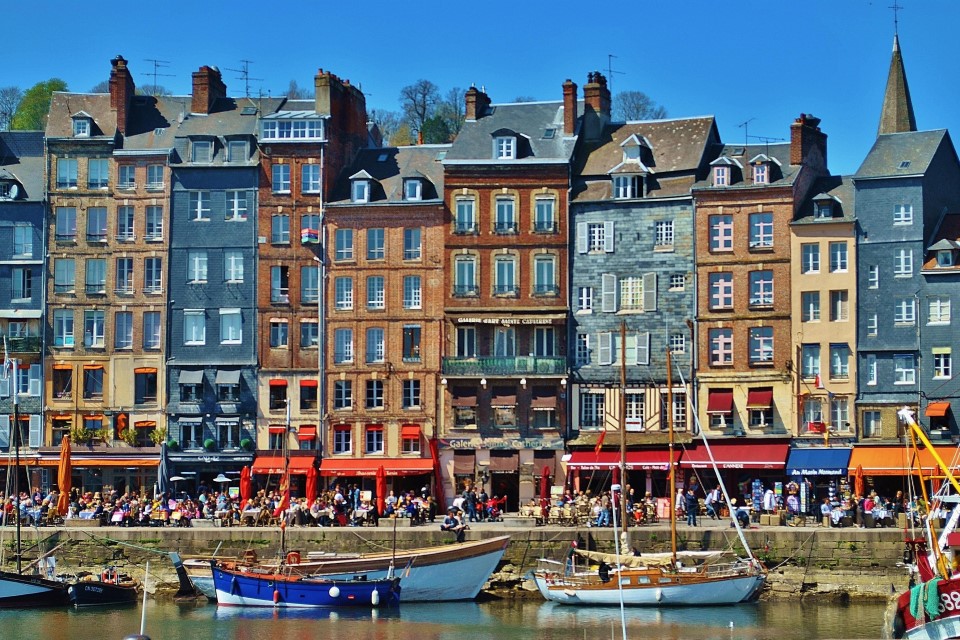 Discovering the composer Satie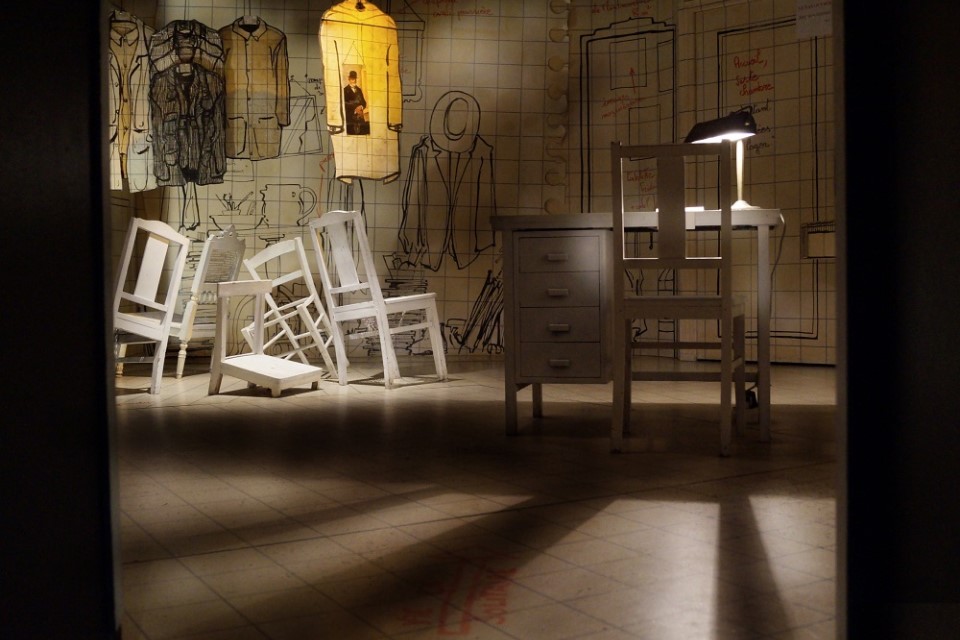 The museum of the Satie houses in Honfleur, lets you discover the world of composer and pianist Erik Satie. Born in 1866, he is known for his avant-garde spirit, a forerunner of minimalism and repetitive music. His most famous work dates from 1917, "Ragtime of the Parade liner".  A scenic tour accompanied by an audioguide that will enable you to discover his works. You can go there from Wednesday to Monday from 11am to 6pm at a price of 6.30 € and free for children under 16. The address of the museum is 67 boulevard Charles V and 90 rue Haute. If you wish, book your visit on +33 (2) 31 89 11 11.