Brev'maculture is the way of life at Le Brévedent
"L'art de vivre!"
Ecotourism is becoming a must in our beautiful world… Sustainable tourism focused on discovering nature while respecting the environment and local culture, this is our proposal! Each of the projects carried out at Le Brévedent is designed to have the least impact on our environment and thus to welcome you in the most beautiful setting!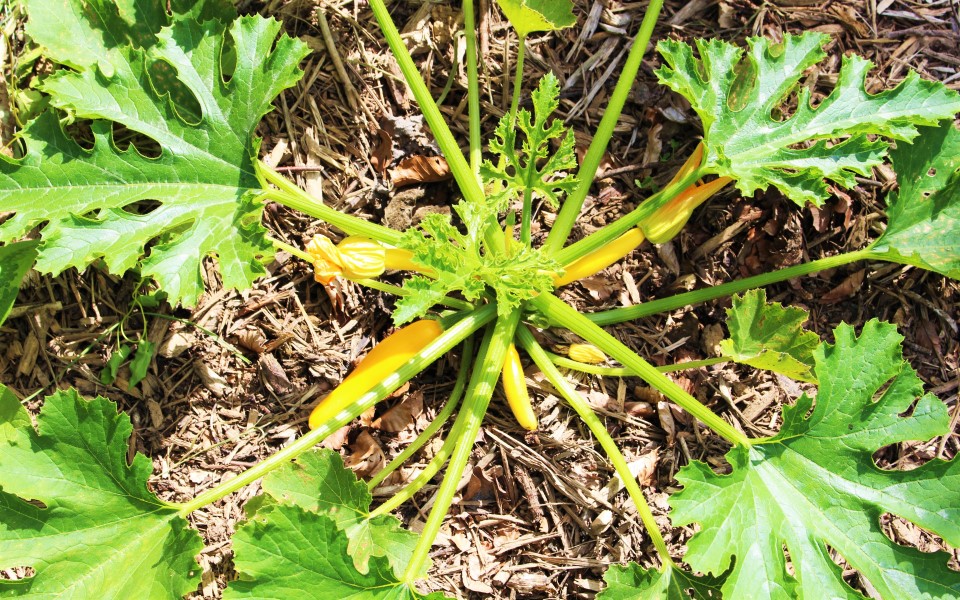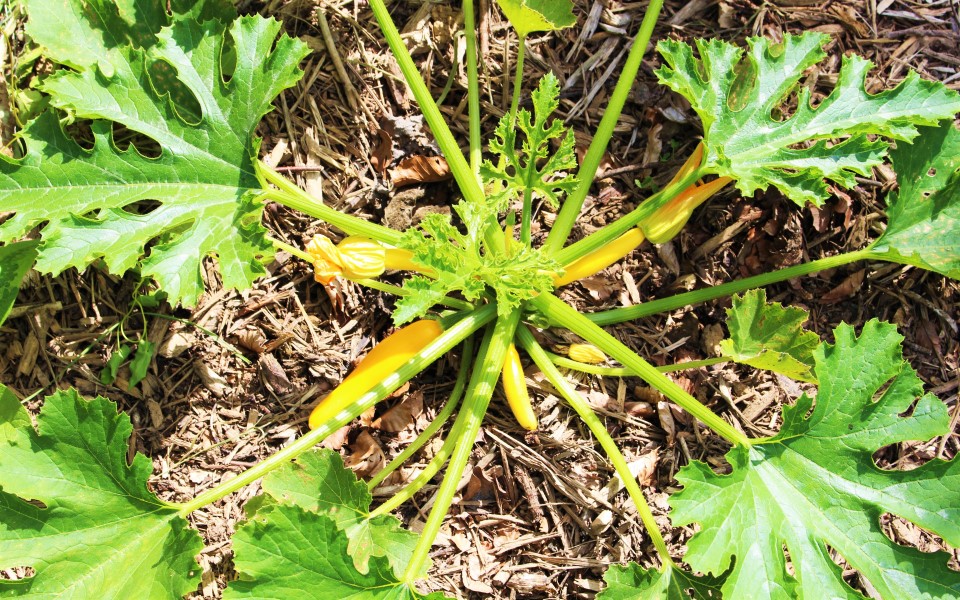 Permaculture
Permanent farming at nature's pace.
Preserve biodiversity and understand the virtues of the nature that surrounds us.
Become a camper-picker! The vegetable gardens are accessible to all.
The rules of permaculture: always leave 1/3 of the plant. Using or sharing what you pick is the beginning of change, a new collaborative consumption!
Ecology at Le Brévedent
It's not because it's trendy!
There can be up to 130 families living together at the Le Brévedent campsite at once. We genuinely believe that we have to reduce our environmental impact.
And here's how it starts…
100% renewable electricity produced in France
Energy-efficient consumption
Organic and local products, in all our services
A zero waste approach
The use of environmentally friendly cleaning products
Permaculture, the Brév'maculture
Minimised lighting for the protection of nocturnal animals and the starry sky
Recycling of reusable objects and materials
Taking action for biodiversity
Ecological awareness to encourage action
The proposal of electric bikes
The presence of hives to promote natural pollination
An assured selective waste sorting and recycling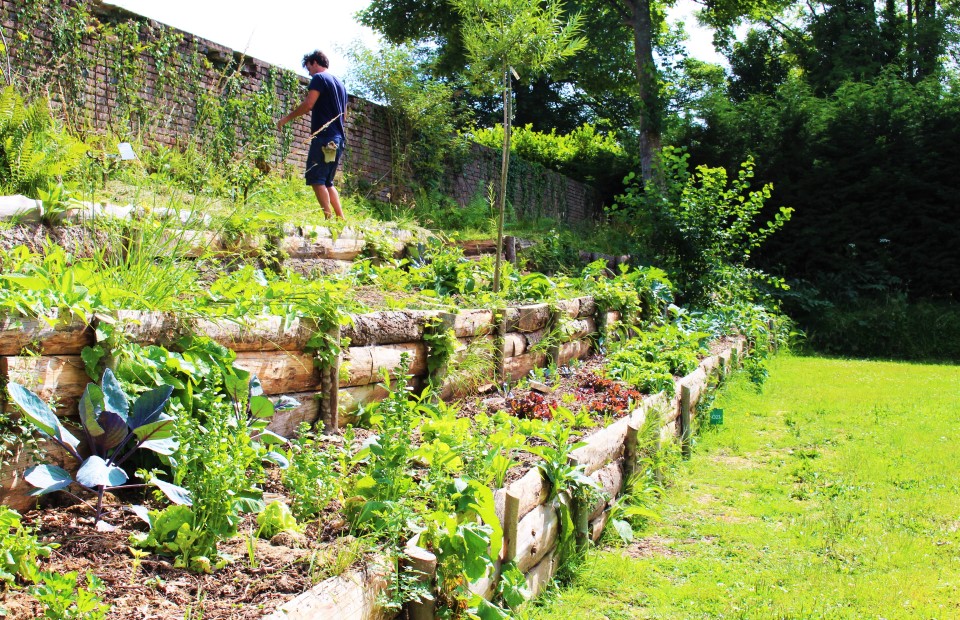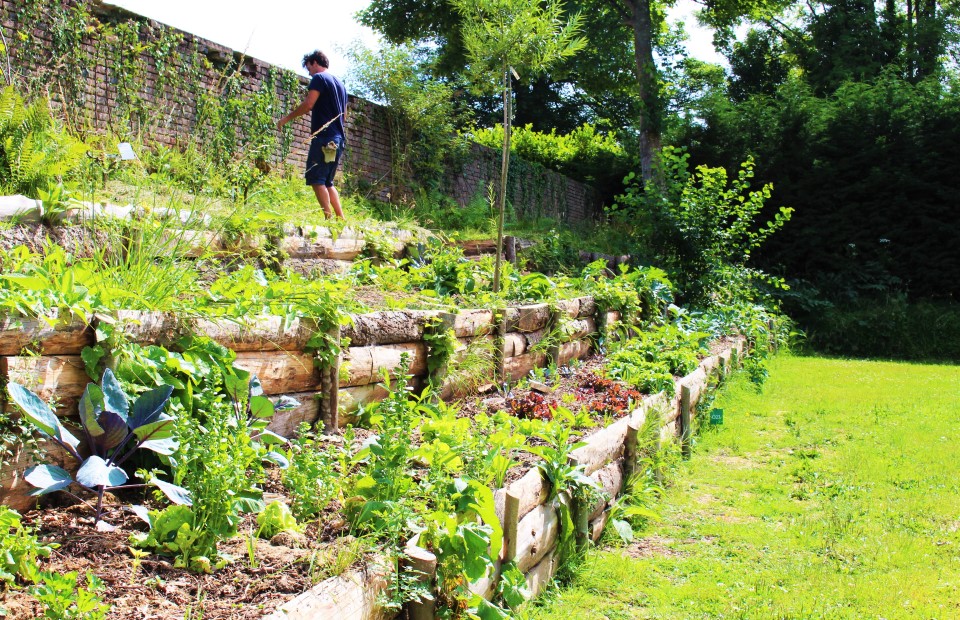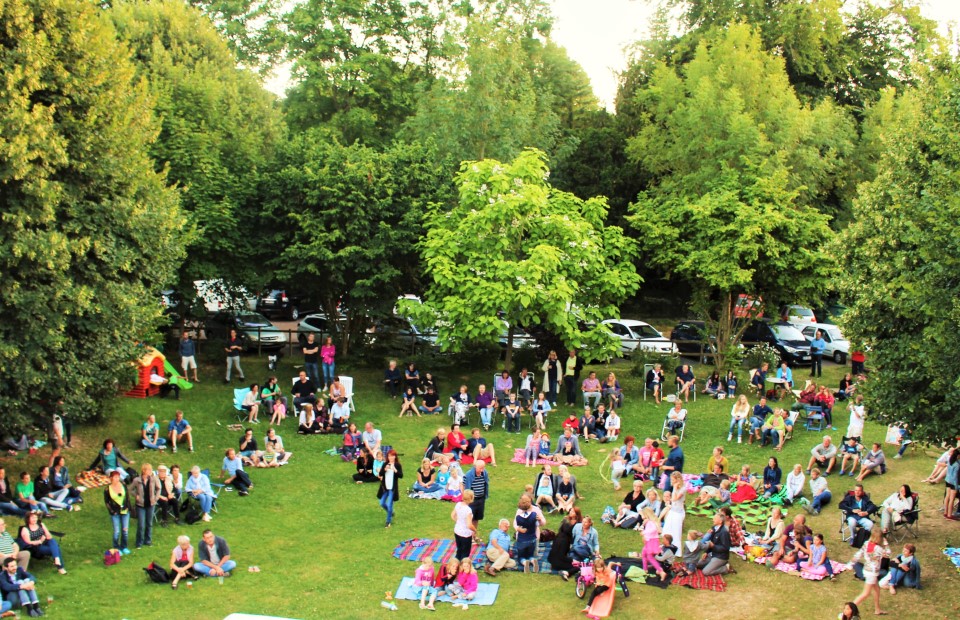 Living together
Living well with your neighbours means you'll enjoy your stay.
Camper-pickers can share their harvest, good deals or just a bottle of cider with their neighbours.
There's also a rideshare board next to reception. Do you have two spare seats for a trip to Honfleur market? Let us know!
Le Brévedent is a family affair. 4 generations have had the pleasure of developing and sharing Brév'maculture. You'll probably come across the 5th generation enjoying an ice cream!
Music and Art at Le Brévedent
Firstly a unique and inspiring place
Family portraits in the Salon du Manoir
A family of musicians
Guest musicians
Acoustic concerts at the café " every Tuesday and Friday (in July and August)
Bands of music formed on site
Sharing
Moments of joy
Children rehearsing all year round to play on stage
Seasonal musicians
An artistic mini golf
Sculptures by local artists in the garden
Exhibitions of photography/painting
A music festival to close the season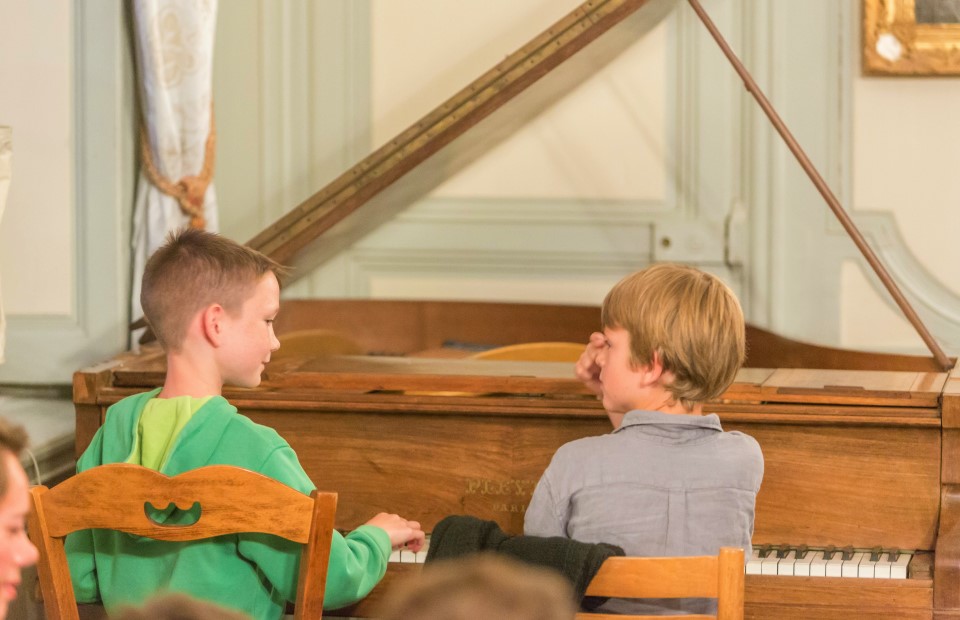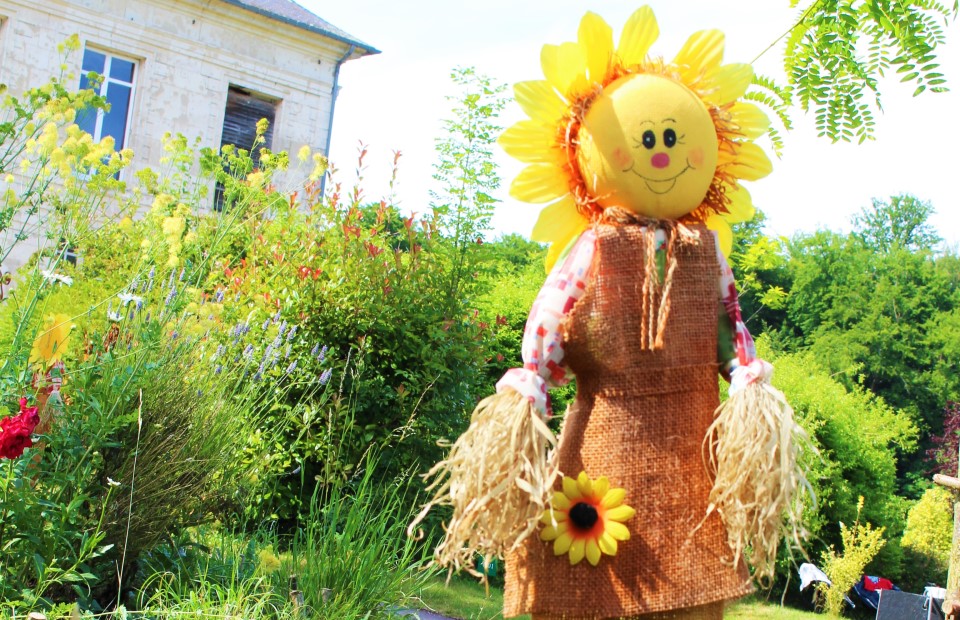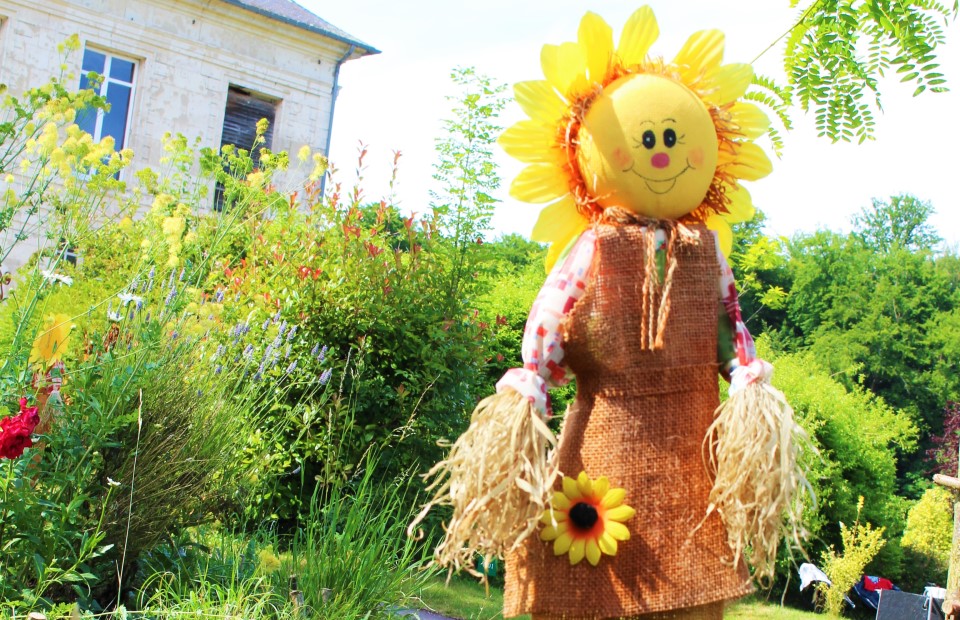 Slow tourism
For us it means taking the time to:
Welcome you
Let you discover our history, our region
Discuss our passions over a fresh vegetable salad
Taking care of our family to take care of yours
To get to know you
Offer you a self-service vegetable garden
Make "Homemade" dishwashing cakes available
Offer unlimited Wi-Fi but in a limited space to allow you to enjoy your holidays in complete freedom
Take your kids to the chicken coop for fresh eggs
Build or strengthen a relationship of trust with each team member
Offer you a reasoned consumption
Slow tourism
For you it means taking the time to:
Discover a destination
Familiarise yourself with the location
Get away from your mobile phone ;)
Exchange with your neighbours
Share a moment around a board game
Give your children some freedom
Reading, taking a nap or enjoying the beauty of the landscape
Meeting us
Pick a courgette for lunch
Plan out the next day while your children watch the rabbits in front of the reception
Getting to know the family by listening to the history of the place by Raphaël's mother
Sharing a moment of music with simplicity
Consume otherwise
Try the zero waste approach
Simply take the time…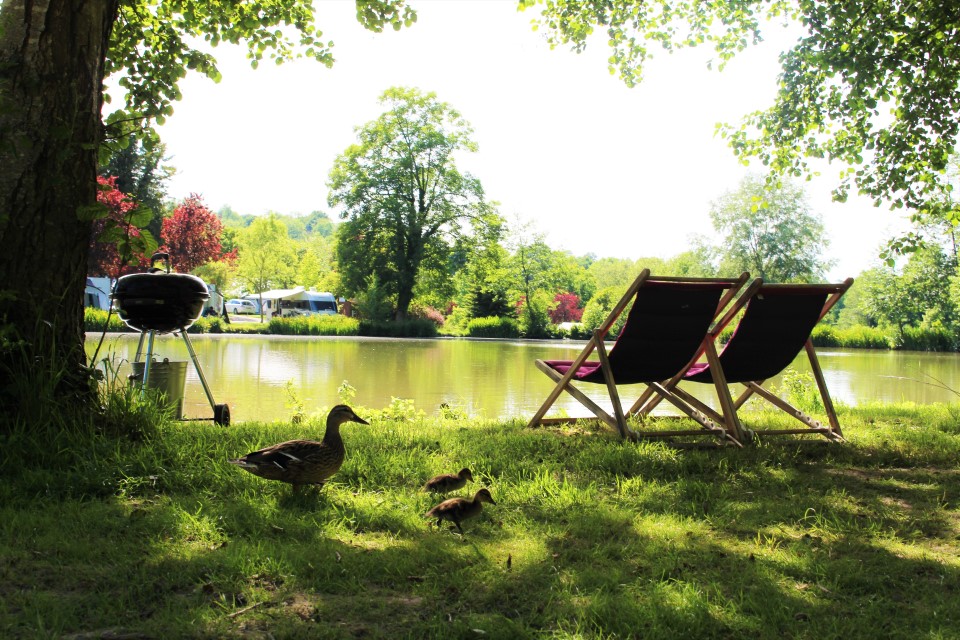 Our news
Raph
We are happy to share our current projects with you! Each project developed at Le Brévedent is designed to improve our commitment to sustainable development. [...]
Raph
The eco-friendly washing-up cake! For several years, I have been making a solid and 100% natural washing-up product called "Cake vaisselle". We put it at your disposal [...]
Raph
The Jardins du Tormellier On Sunday, Fred (the Chef) and I (Jess) visited the "Jardins du Tormellier". We were welcomed by Marine and Morgane, organic vegetable producers [...]