The garden is a children's paradise. Le Brévedent and freedom go hand in hand!
The small size and exceptional location of the campsite offer families a great deal of freedom. Getting around, on foot or by bike, is very easy, so children can learn independence in a friendly atmosphere.
'Shall we meet at the pool, the play area or by the big tree?'
The garden is a paradise for children. A centennial tree whose sprawling branches have become trunks is a space of play that gives place to the imagination. The different animals of the campsite, the rabbits, the chickens, the goats, the ducks, the cat, are all occupations for the little ones…and the big ones!
In the morning, when Raphael and Eva feed the animals, it is not uncommon for children to bring fresh eggs to their location.
The stream on the edge of the forest is shallow, it is also a place we play it. The larger ones build temporary dams and the smaller ones organize cork runs.
Every day the Castel Camping du Brévedent offers family activities supervised by local artists and animators. We learn to observe the fauna and flora and the small animals of the campsite, to practice the arts of the circus or to create plant inks thanks to the flowers of the garden.
At Brévedent, children live in a natural environment in complete freedom.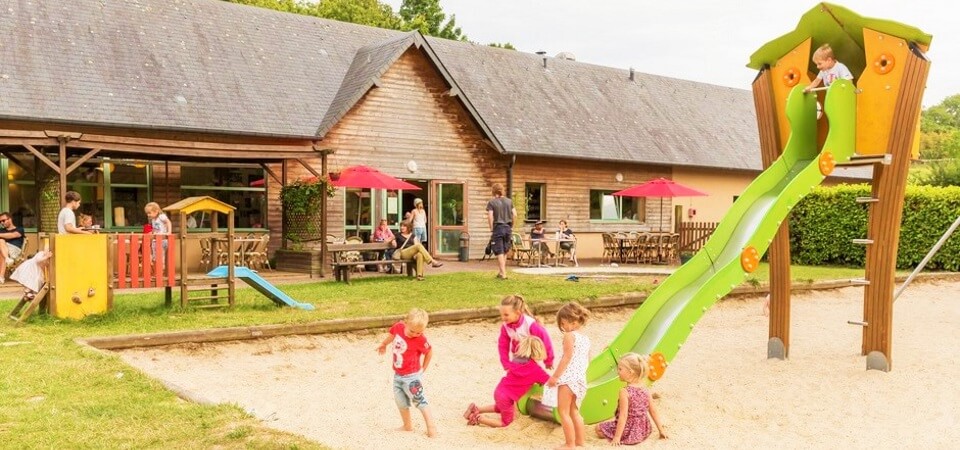 The facilities and activities at the Le Brévedent campsite are suitable for children.
The family cubicles in the main toilet block allow you to look after your children in peace. The cubicle includes: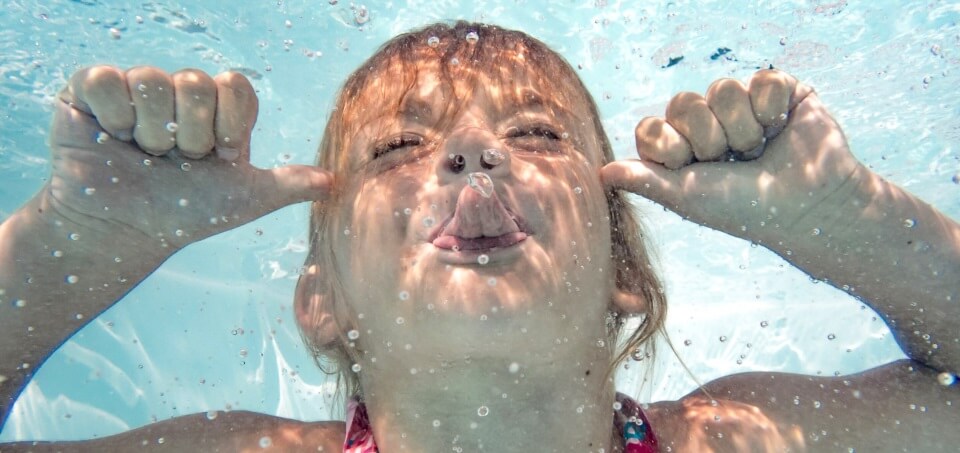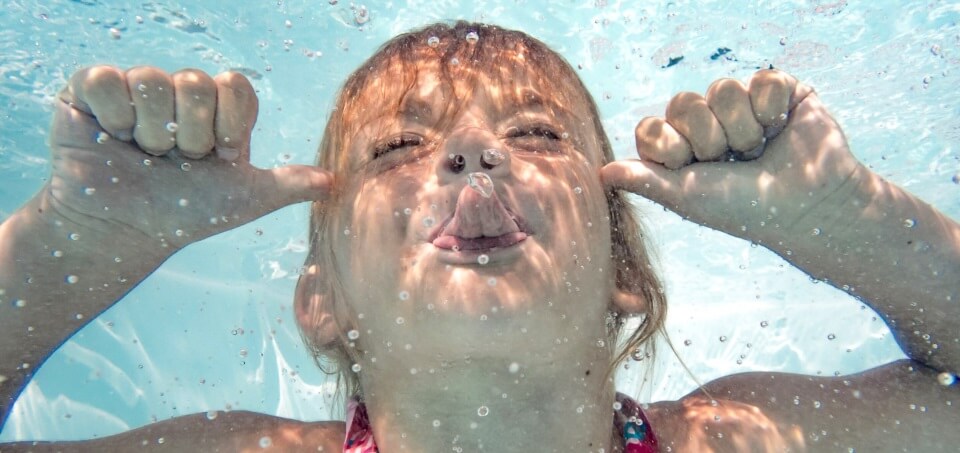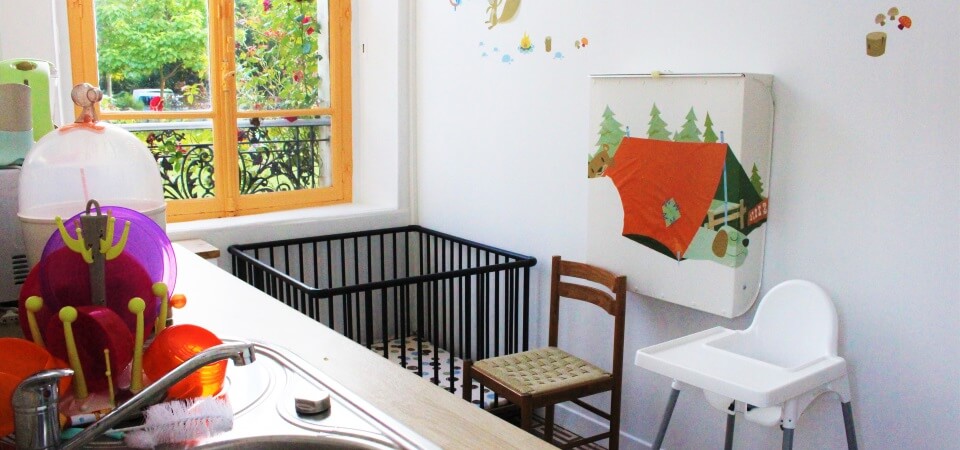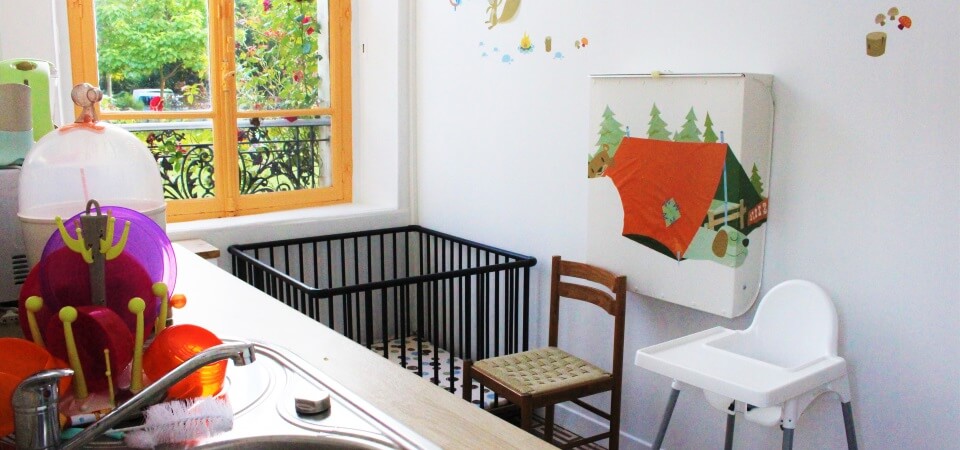 The Baby kitchen in the manor is open 24 hours a day for families with young children. It's equipped with:
sink dedicated only for baby equipment
We offer activities for the whole family!

Children are welcome to the music evenings and young musicians are invited to take part in the open mic nights if they wish. What an experience it is to play a piece in front of a captive audience!

And for those who go to bed early at night, no problem – the music doesn't drown out the lullabies…