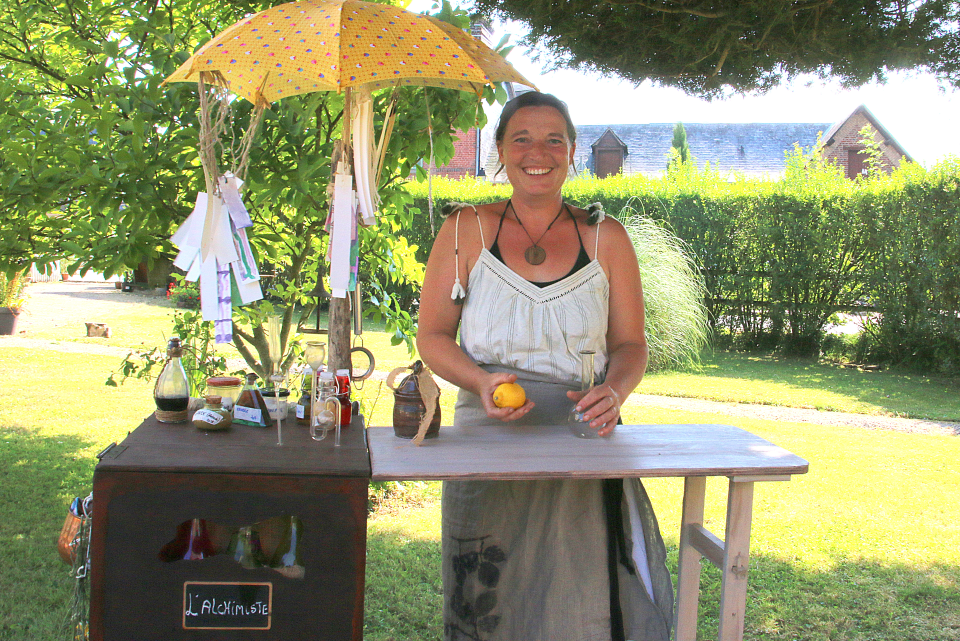 Made from plants harvested during a walk within the campsite, Lyse invites you to experiment, make and test colorful inks in a fun, creative and collaborative way!
About Lyse Marfil…
Lyse is a storyteller and a nature curious person and so she chose the latter as a playground for experimentation. The local artist invites you to explore the world of colours and discover the alchemy of plants, both wild and domestic.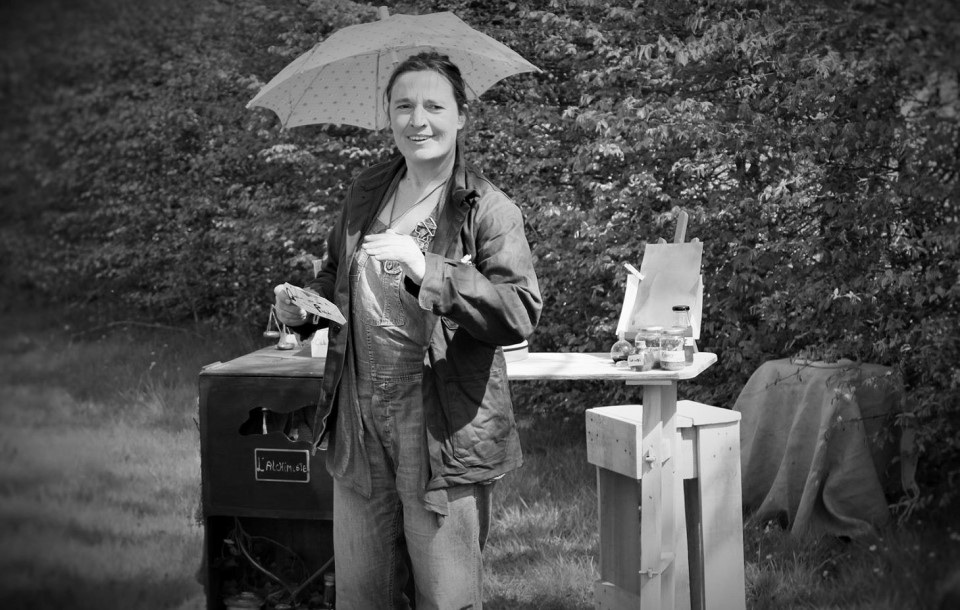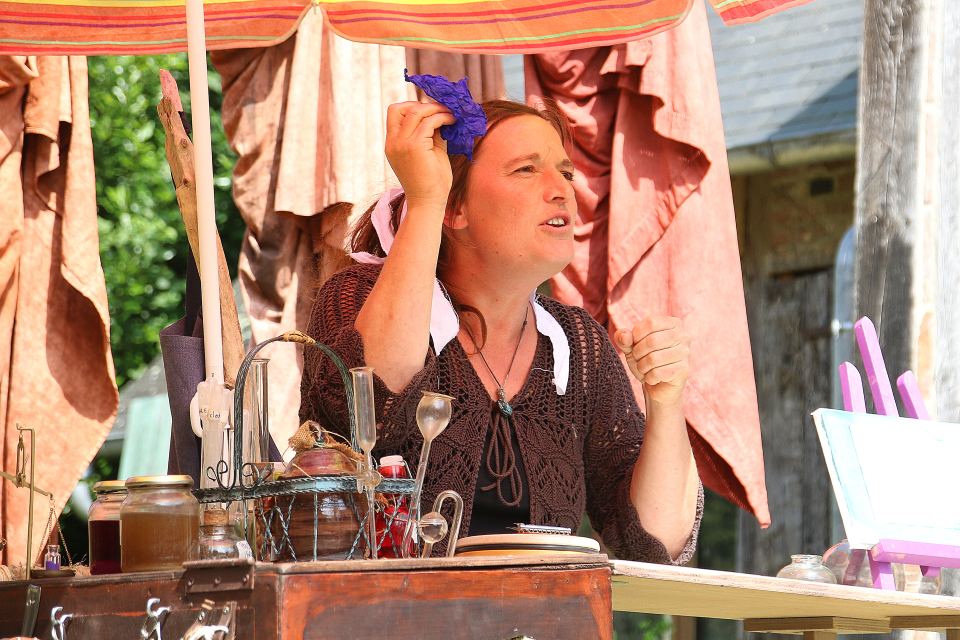 Culture comes alive at the campsite
At Le Brévedent, we choose to offer educational workshops for the whole family. Discovery workshops led by passionate and exciting artists!