The Jardins du Tormellier
Sunday, we, Fred (the Chef) and I (Jess), went to the Jardins du Tormellier vegetable garden in Saint Pierre de Cormeilles… A very nice professional visit!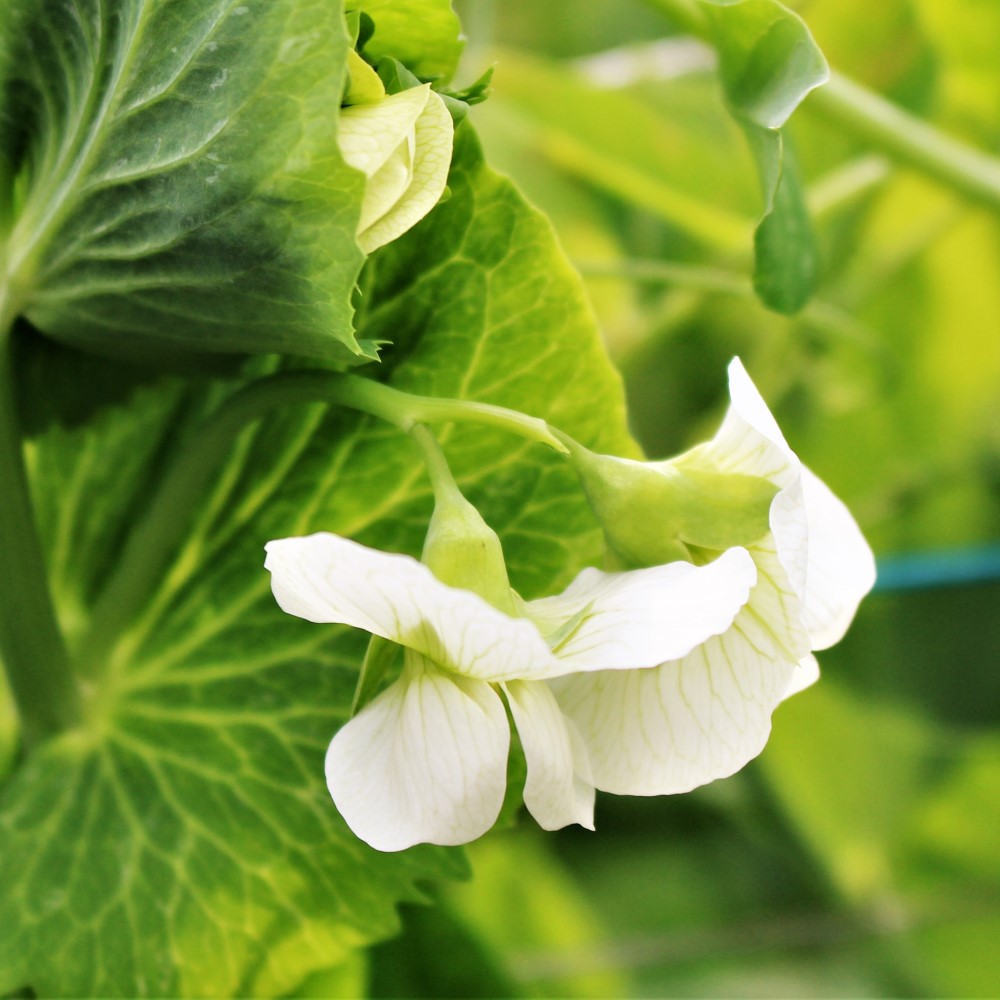 The Jardins du Tormellier is 11 ha of land on which Morgane and Marine have settled, to grow organic vegetables.
On their land, there is an old orchard that produces apples and pears, two young orchards with low stalks and tall stems, which the girls planted themselves. An incredible greenhouse in which are, for the moment, growing tomatoes, snow peas, beans, courgettes, turnips, beets, herbs (and I'm surely forgetting some…) and outdoors, five patches with salads, spinach, leeks, cabbage, etc … all planted with their own hands, of course ;) !
The girls will be delivering us twice a week, at the shop and at the restaurant, and we are very happy !!

To offer organic, seasonal and local vegetables… In fact, it is not so simple, because on May 18th, for the opening of the restaurant, we will not have an incredible array, but Fred's desire and creativeness will still allow us to offer you new dishes and new flavours!

This year, the tomatoes will appear on the menu of the Trois Sybilles restaurant in July, but all is well, our cold courgette soup will fill your desire for vegetables ;)

In short, you will also find fruit and vegetables from the Jardins du Tormellier in the shop…. Next to our bulk range!!