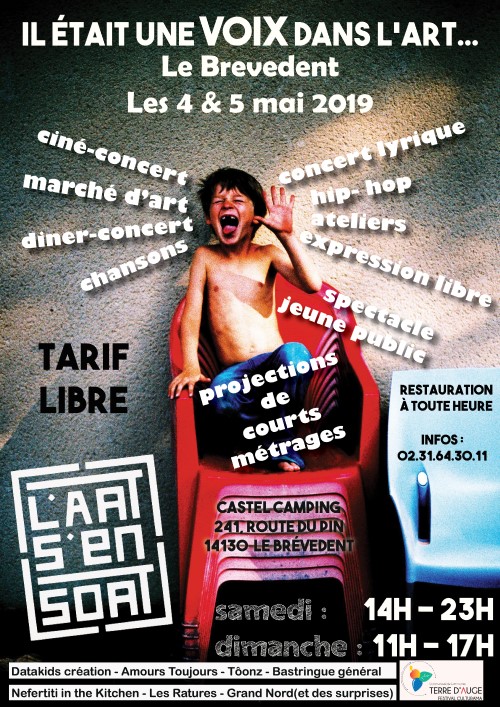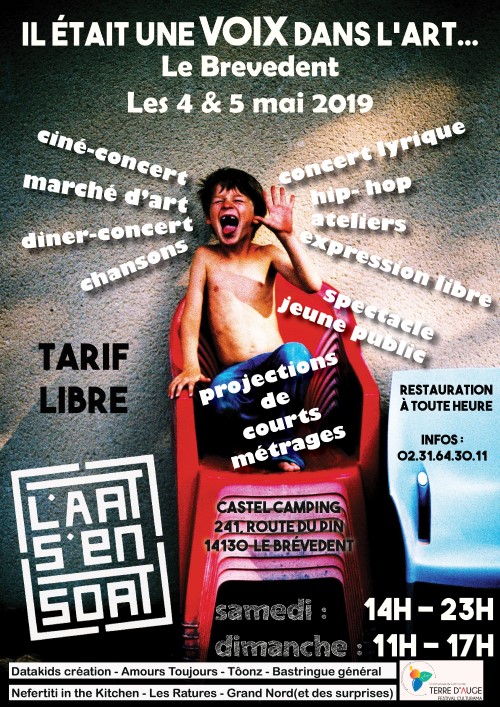 The 04th and 05th of May 2019 
A friendly weekend of culture and sharing!
The festival "Il était une VOIX dans l'art…" organised by L'Art s'en Sort as part of the Culturama festival will be held at Camping du Brévedent.
Throughout the weekend artists will follow and cross over each other to make their voices heard for everyones pleasure.
This year the team of L'Art s'en Sort has decided to choose voice and cinema as the theme of its spring festival. And so we will have the pleasure of hosting many concerts featuring voice, theatre, a cinema-concert for children (and adults), short film screenings with directors, workshops for children ….
What you need to know:
Entrance for the Festival "Il était une voix dans l'Art…" by L'Art s'en Sort is a free price entrance, which means you participate however you want!
We strongly advise you to book your dinner for the Saturday evening with l'Art s'en Sort, as the number of meals is limited. However you can also participate in the evening without dinner;)
There will be food and drink on site throughout the weekend and even the possibility to sleep on site (by reservation) if you wish.
To contact l'Art s'en Sort: By email lartsensort@gmail.com or by phone 02 31 64 72 88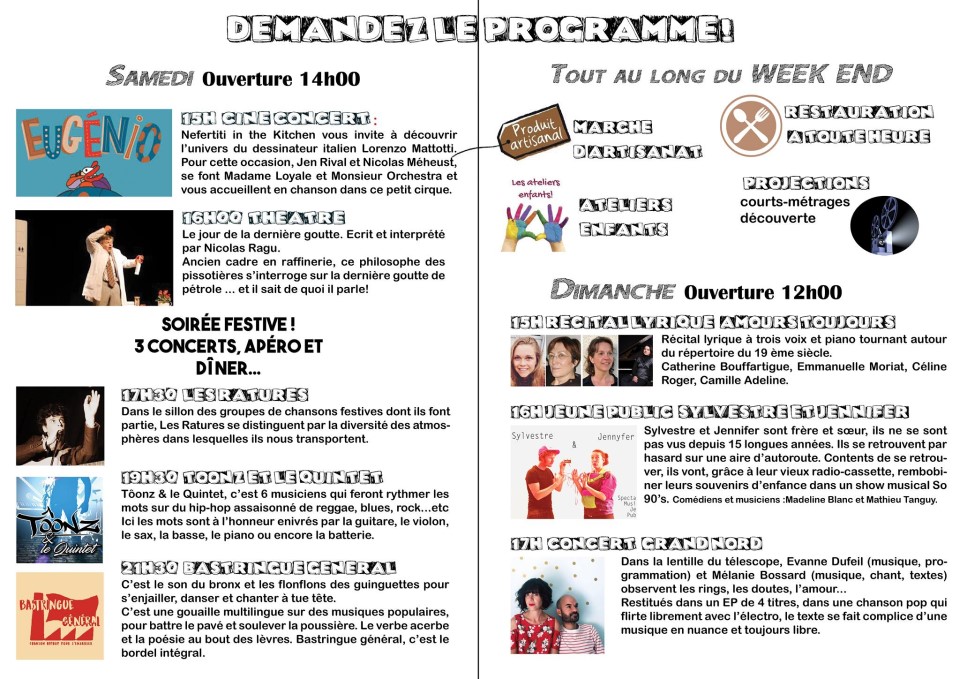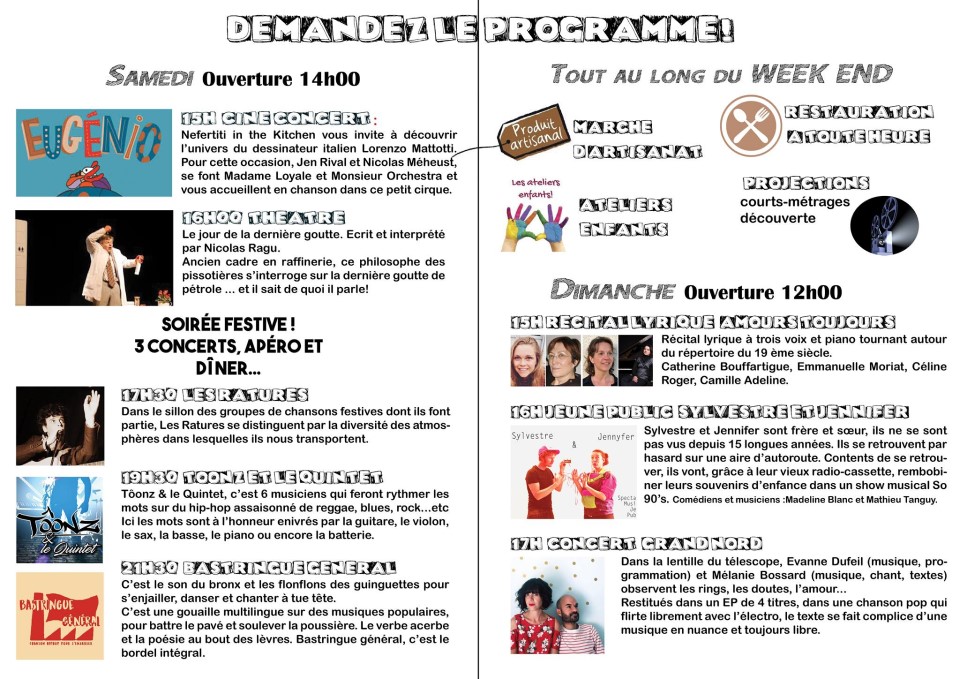 L'Art s'en sort: "Ask for the Program!!!"
SATURDAY:  OPENING 2pm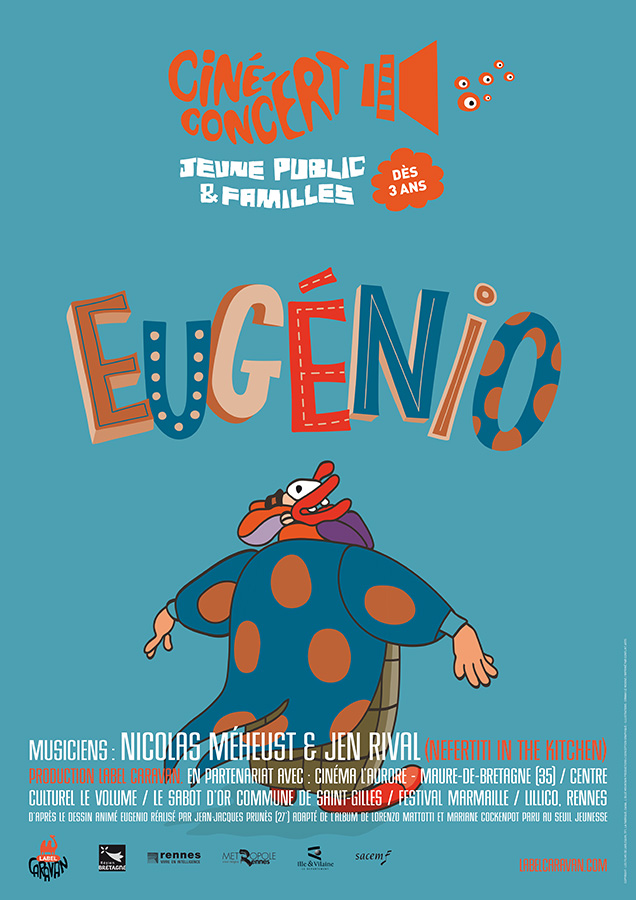 15 h CINÉ – CONCERT 
Nefertiti in the kitchen and its fairground come back to marvel L'Art s'en Sort, and invite you to discover the world of Italian designer Lorenzo Mattotti.
For this occasion, Jen Rival, singer actress, and Nicolas Méheust, multi-artistThe musicians, Madame Loyale and Monsieur Orchestra, welcome you in song in this little circus. Their merry bastringue, made of toy piano, electric accordion, music box and loop pedal, takes you to meet Eugenio.
Evening PARTY: 3 concerts, 1 Apéro, 1 Dîner and 1 Bar!!!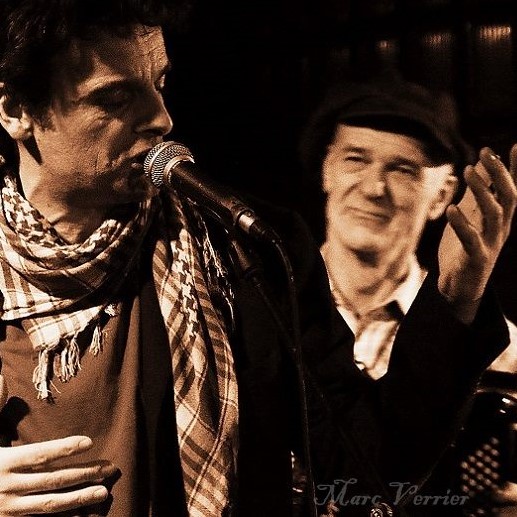 17 h 30 CHANSON 

FRANÇAISE FESTIVE
Les Ratures :
In the wake of the festive french song bands of which they are part, Les Ratures are distinguished by the diversity of the atmospheres they carry usinto. More than an invitation to travel, Raphael, singer, who has some Brel in him, takes us without notice into a gallery of characters, moments, scenery and stories…
19h30 HIP HOP INSTRUMENTAL
Tôonz & le Quintet:
It is 6 musicians who will make rhythm the words on hip-hop seasoned with reggae, blues, rock…and more
Here the words are in the spotlight carried by the guitar, the violin, the sax, the bass, the piano or even the drums.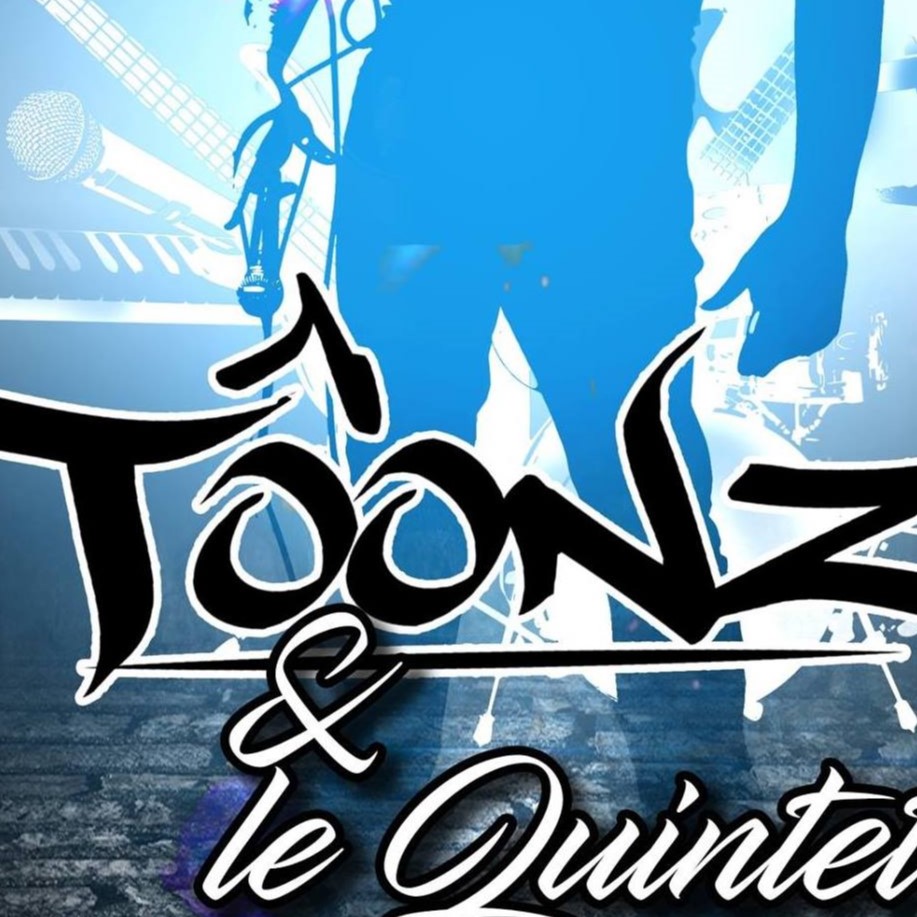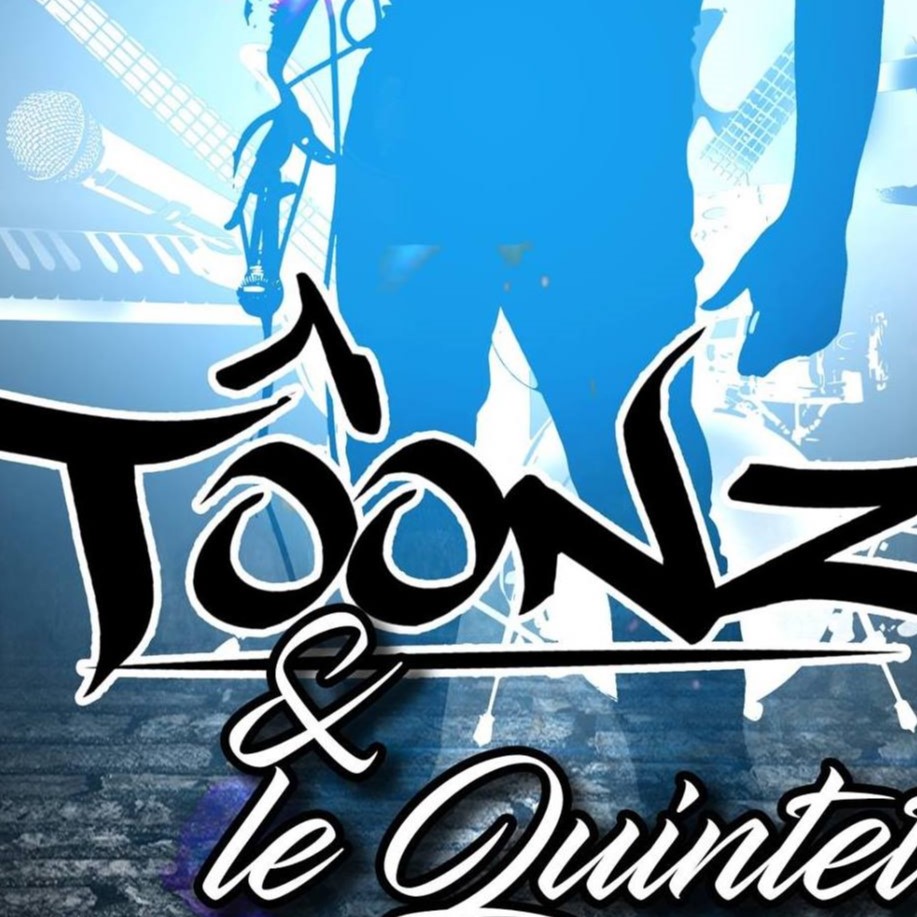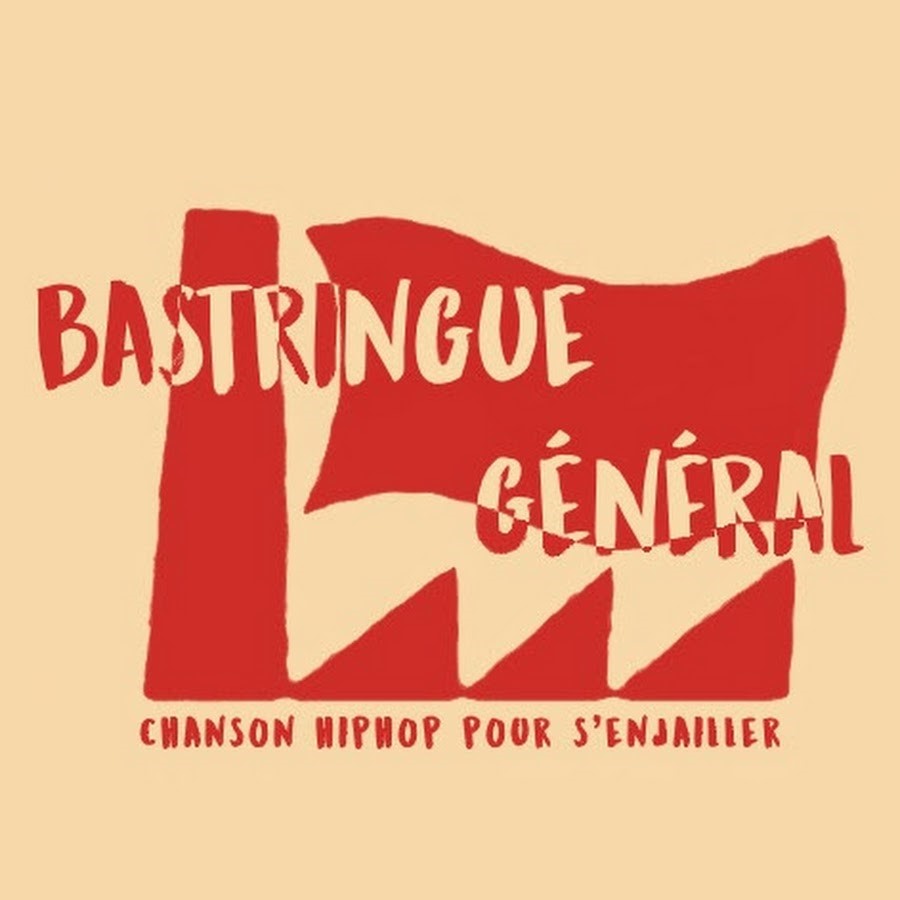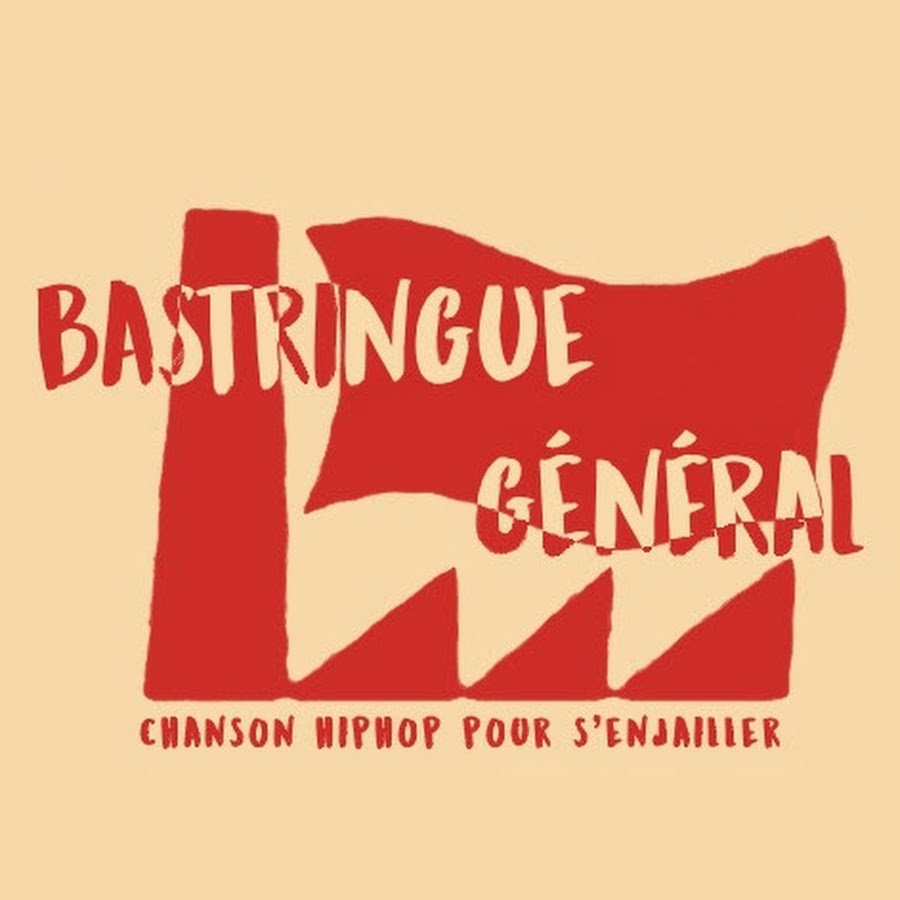 21 h 30 CHANSON HIP HOP JAVA DE

 

FÊTE
Bastringue Général:
It's the sound of the Bronx and the flonflons of the guinguettes to embellish, dance and sing like crazy. It is a multilingual gouaille on popular music, to beat the pavement and raise the dust. General bastringue is words in the sling and rhymes that shoot. The acerbic verb and poetry at the end of the lips.bastringue general is the complete mess, and that's why L'Art s'en Sort is happy to program them!!!
LE RESTE ARRIVE!!!! UN PEU DE PATIENCE ;)