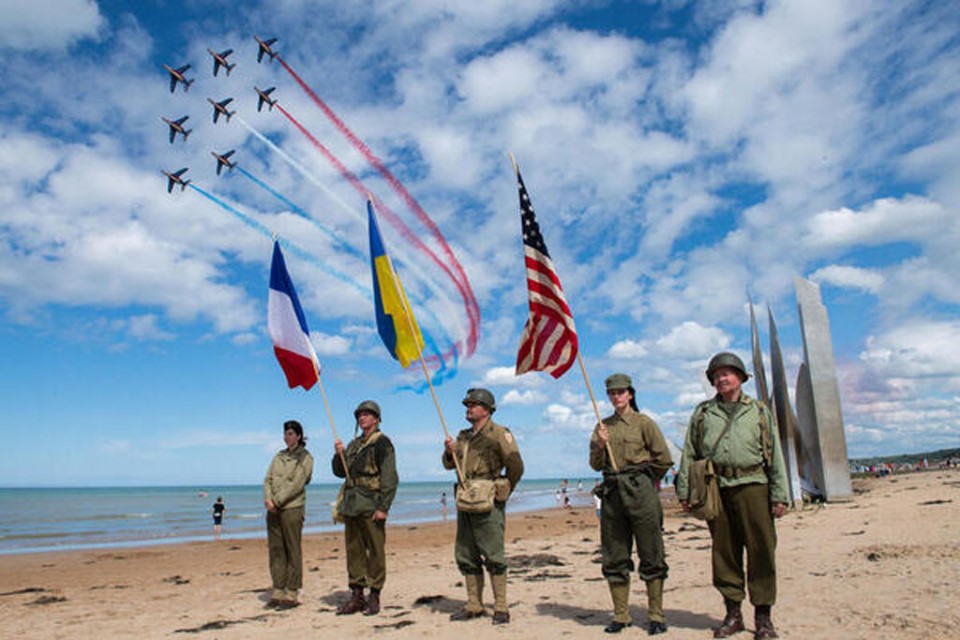 In 2024, when we celebrate the 80th anniversary of the Normandy landings, many moving ceremonies will be held to pay tribute to the heroes of the war and commemorate their sacrifice.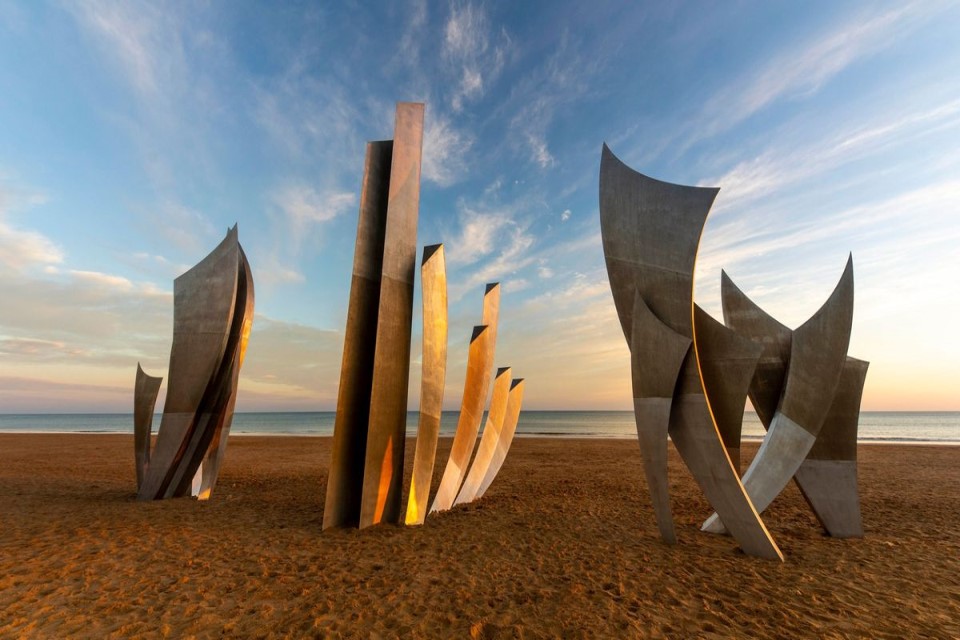 Among the best ceremonies to attend, we highly recommend the international ceremony of June 6 in Omaha Beach, 1h15 from Castel Camping Le Brévedent, which brings together veterans, world leaders and thousands of spectators for a moment of solemn reflection. This ceremony will take place in Saint-Laurent-sur-Mer, in the Calvados region. Don't forget to register in advance if you wish to attend!
Another major event is the Flame of Freedom ceremony, which takes place in Utah Beach, 1h30 from Camping du Brévedent. This symbolic ceremony pays tribute to the American soldiers who took part in the landing. The flame of freedom, lit by a veteran of the landing, burns constantly to remind future generations of the courage and sacrifice of these men.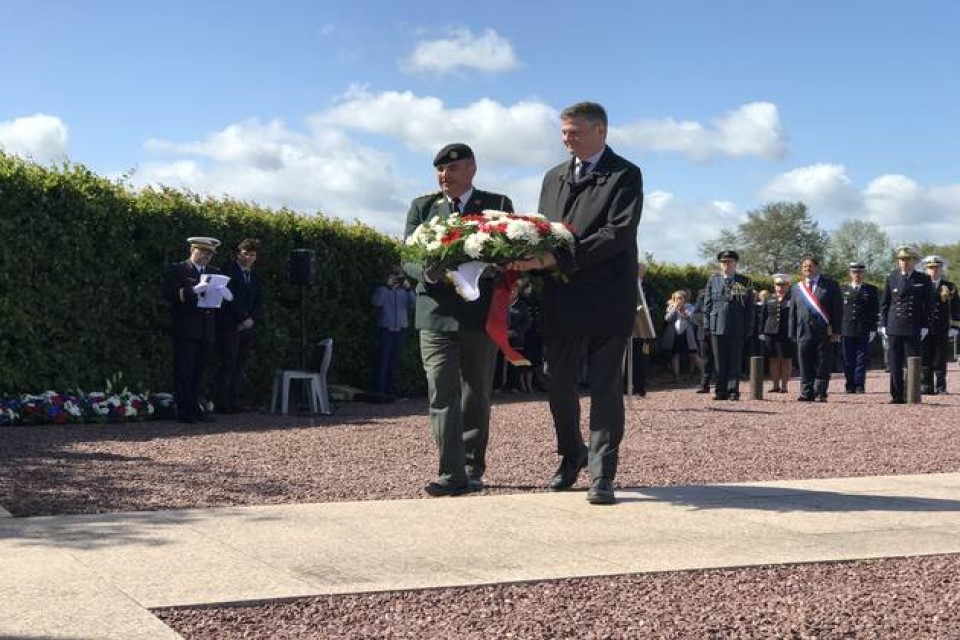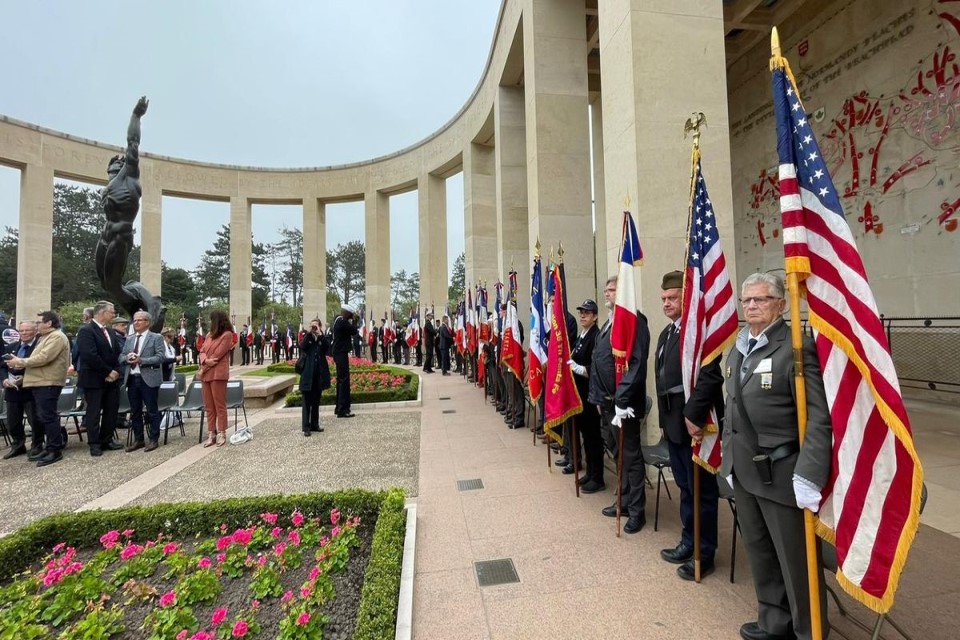 The ceremony at the American cemetery in Colleville-sur-Mer is another highlight not to be missed on the anniversary of the landings in 2024. Located on a cliff overlooking Omaha Beach, this cemetery houses the graves of more than 9,000 fallen American soldiers. The ceremony is both solemn and poignant, with speeches, wreath layings and moments of silence in honour of the missing soldiers.