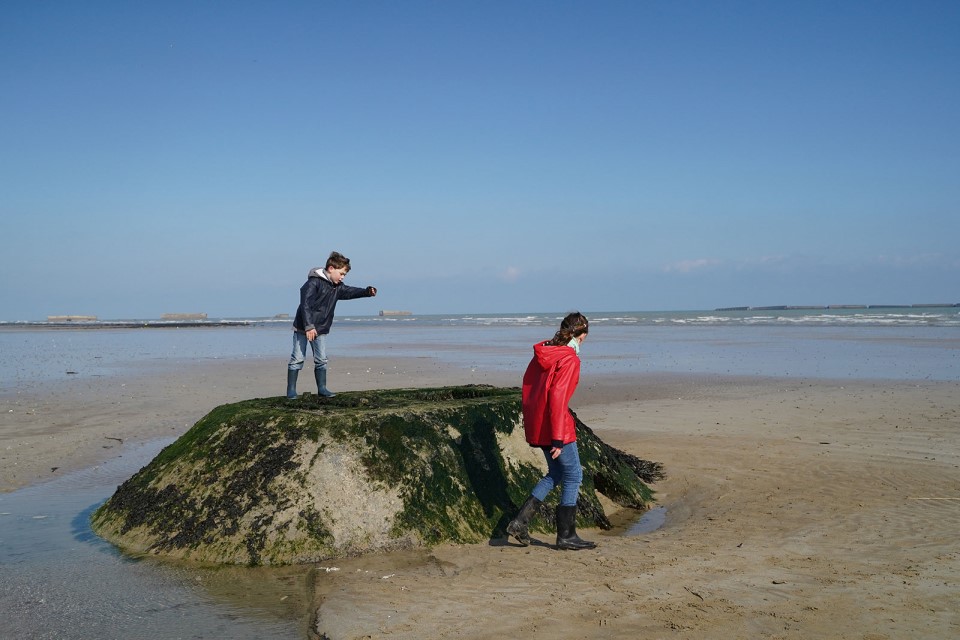 During your stay at Castel Camping du Brévedent in Normandy, planning a visit to the landing beaches with children can be an educational and memorable experience for the whole family. In addition to historical sites, there are also places specially designed for children.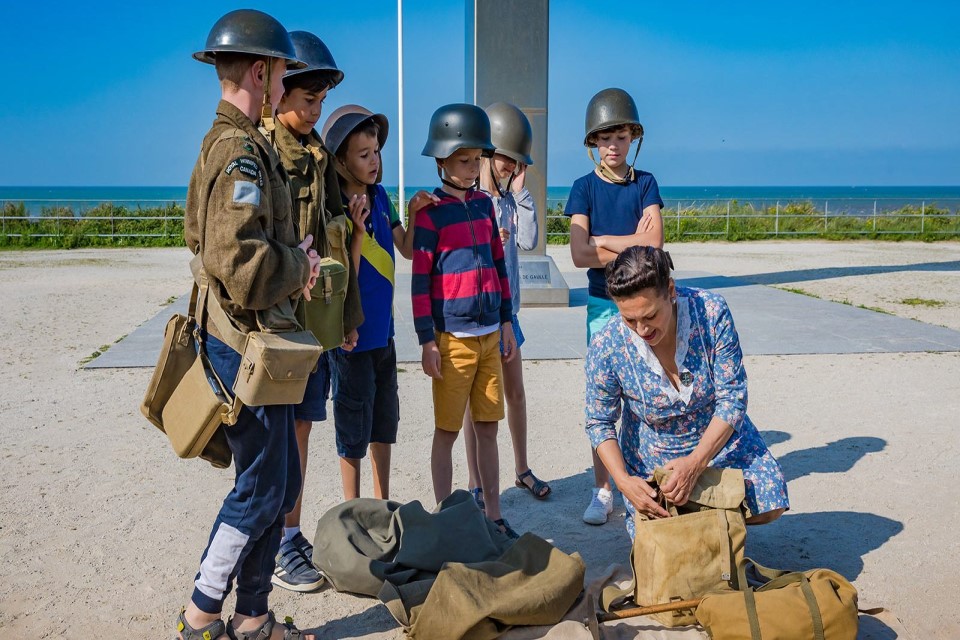 The Juno Beach Centre in Courseulles-sur-Mer, 1 hour from Camping du Brévedent, is an interactive museum that offers exhibitions adapted to young visitors. Children can discover the history of the landing through fun activities, videos and testimonies. It's a great way to involve kids in learning history while having fun.
There is also the Pegasus Memorial Museum in Ranville. This museum highlights the history of the British 6th Airborne Division and its crucial role in the landing. Children can discover interactive exhibits, parachute demonstrations and even board a vintage glider. It is an experience that allows children to immerse themselves in history.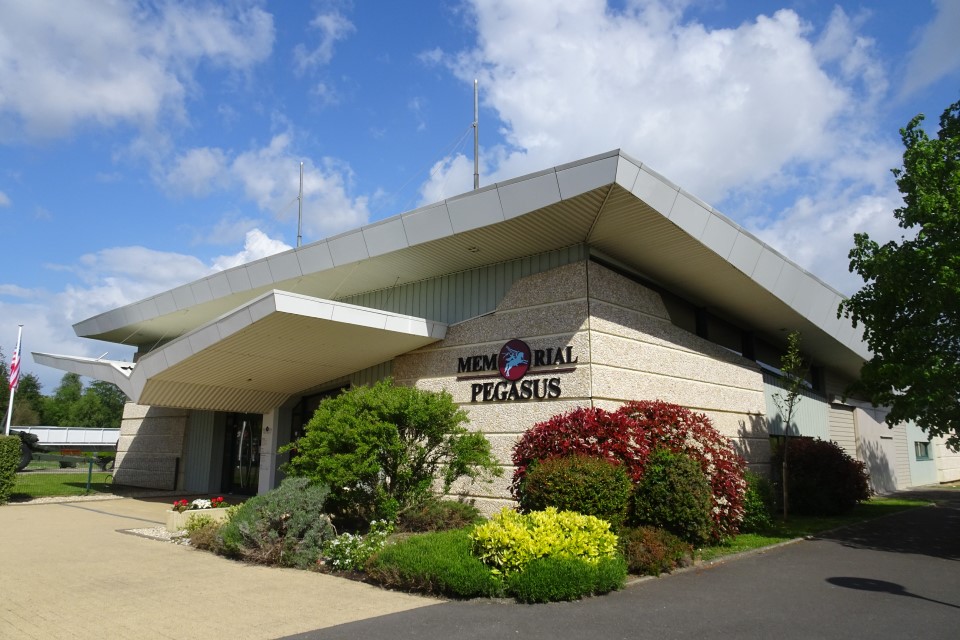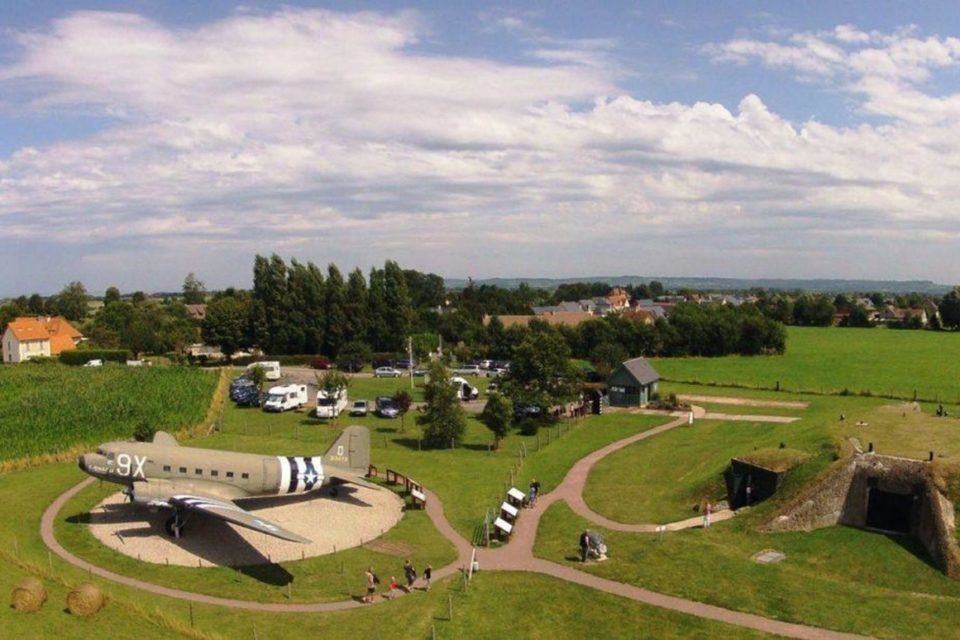 Finally, a visit to the Merville Battery is a great opportunity to learn while having fun. This historic site offers family-friendly guided tours, where children can discover the bunkers, cannons and remnants of the battery. Guides tell compelling stories. Children can also take part in interactive activities, such as exploring the tunnels, which add a touch of adventure to the visit.
These unique experiences will create lasting memories for the whole family and educate children about the importance of this historic event that celebrates its 80th anniversary in June 2024.