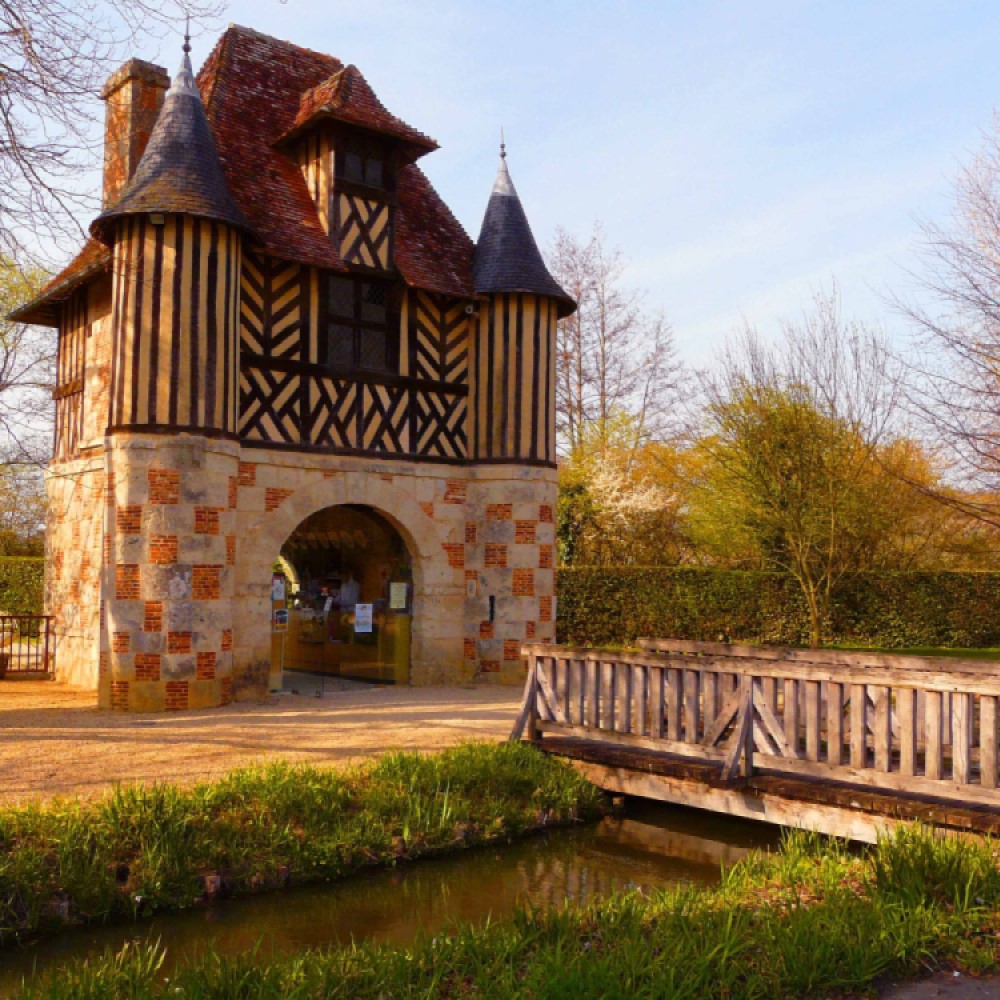 We are fortunate in Normandy to have many sites full of history. I am thinking of the castle of Crevecœur, ideally located a few kilometres from Lisieux in the Pays d'auge. Dating from the 12th century in the Middle Ages, this small seigneury offers us many new experiences. The site has a museum about the Schlumberger brothers and their research on mineral exploration. But also the visit of the castle followed by animations such as «the egg festival» or the knights show. You and your children will be amazed by the history.
It is in this spirit that every summer during the first week of August, you find here the superb medieval week. A week of discovery on the life of the castle and its characters. Ideal for a complete change of scenery, in a staged history, animated by 70 actors passionate about the world of the seigneury. Every day, animations, workshops and games are available during the week to discover but at the same time to have fun.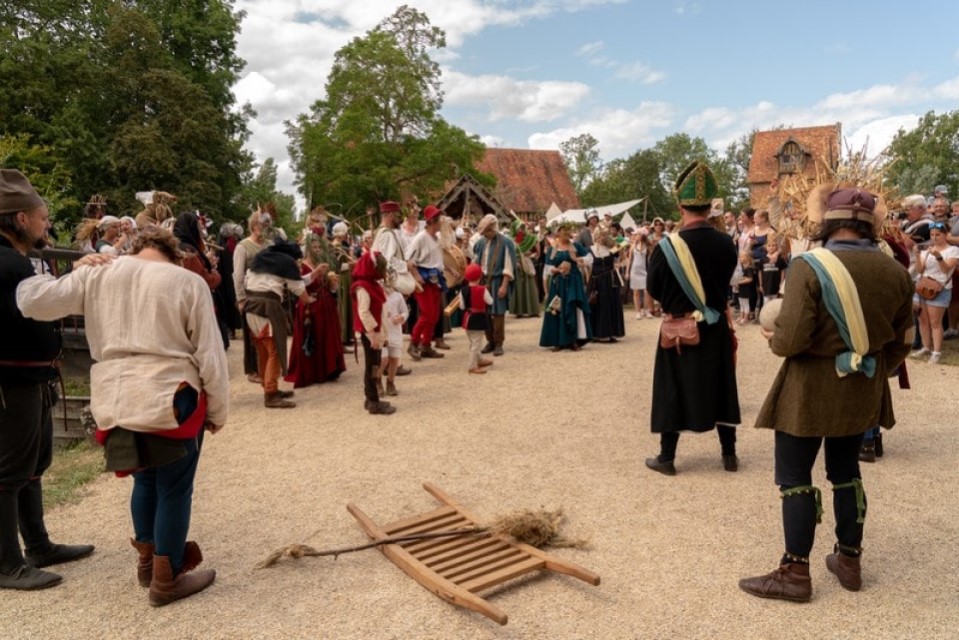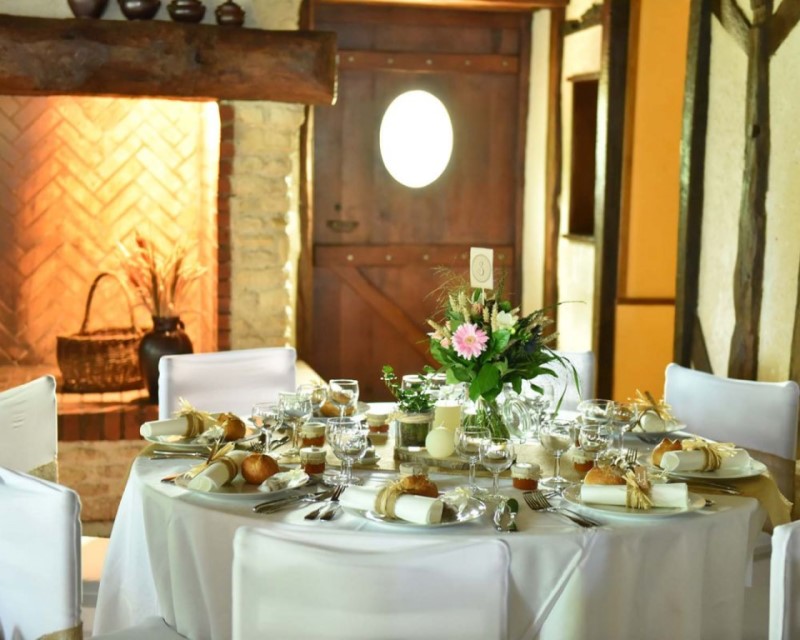 From the 10th to the 29th of July 2020, attend the Middle-Age festival from 11am to 7pm. Don't miss the falconry show on July 19th.

The famous medieval week from the 2nd to 9th of August 2020 from 11am to 7pm

Celebration of traditions on the 19th and 20th of September 2020, from 11am to 7pm

In October from the 19th to the 30th, rendez-vous from 2pm to 6pm to spend autumn at the castle.
Furthermore, the Château de Crèvecœur is part of various discovery days such as «castle life» or «Wonders of the Pays d'Auge». A day-long trip with a guide, through the Calvados and its terroir. You will discover typical regional places and flavours for a reasonable rate.