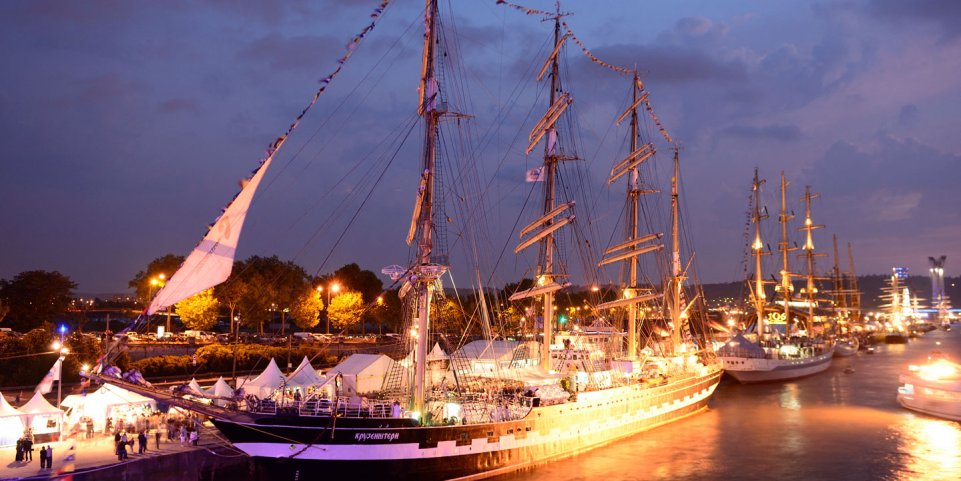 The Armada brings the Rouen quays to life, along the Seine river.
This year, the 8th edition of the event is taking place from June 8th to June 18th.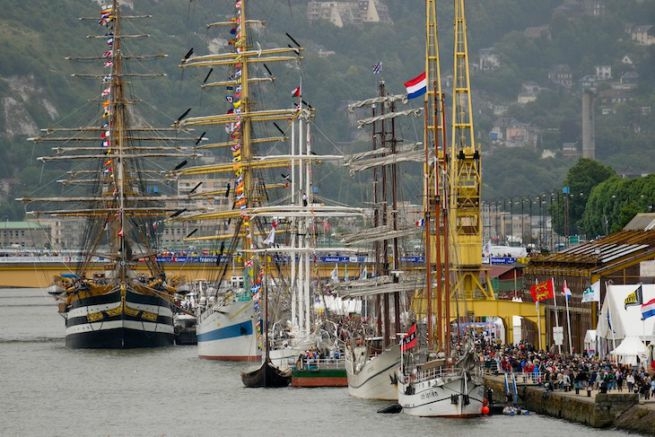 The first edition of the Armada took place in 1989. Since then every 4 to 6 years, the city of Rouen, located in Seine-Maritime, hosts this event. Tourists from all over the world come to witness the arrival and departure of majestic ships.
The 43 ships present this year will be moored in Rouen for the duration of the celebrations. They come from France, Spain, the Netherlands and Portugal.
Some even offer tours to discover the history behind the ship and its crew. Others allow you to board for a cruise or meal.
Many events will be organised around the waterfront and in the city centre. Kayak races, parades, concerts and fireworks.
Access to all these festivities is free!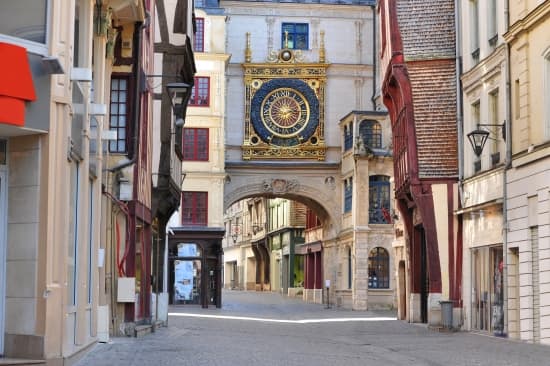 Only 1h15 by car from Camping du Brévedent, this event is worth a visit.
And while you're at it, why not take the opportunity to visit the old town? The cathedral, the Gros Horloge, the Museum of Fine Arts and even learn more about the history of Joan of Arc.
For more information on the sites to discover in Rouen, click here.