Brev'maculture is the way of life at Le Brévedent
"L'art de vivre!"
It's a combination of 5 key concepts for living well together and acting in harmony with our environment.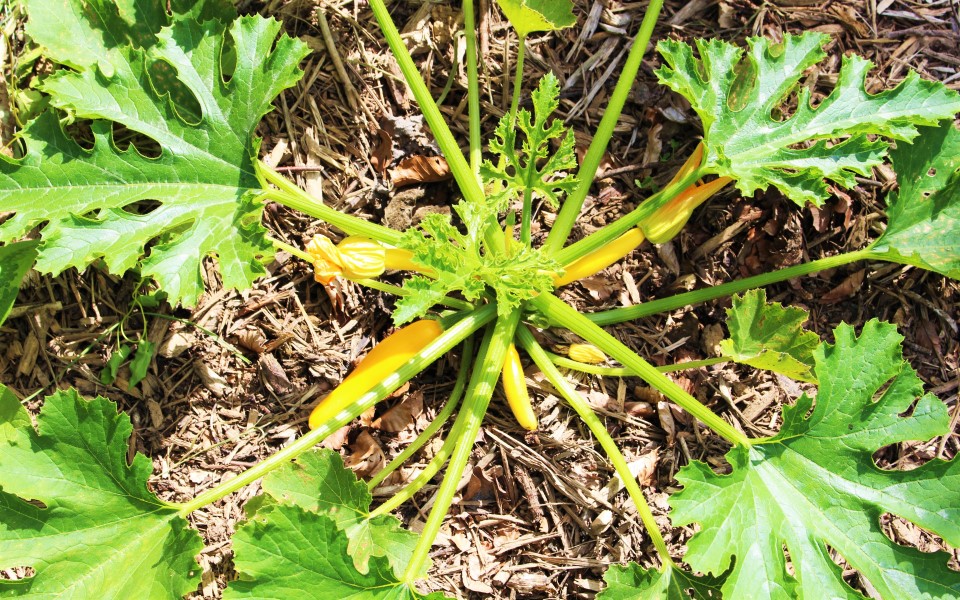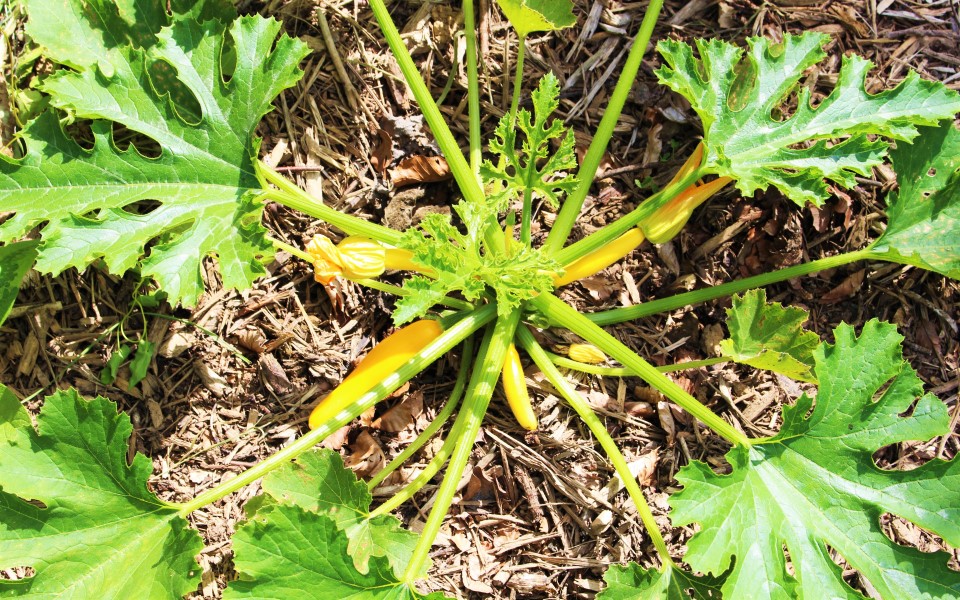 Permaculture
Permanent farming at nature's pace.
Preserve biodiversity and understand the virtues of the nature that surrounds us.
Become a camper-picker! The vegetable gardens are open to all.
The rules of permaculture: always leave 1/3 of the plant. Use or share what you pick.
Ecology at Le Brévedent
It's not because it's trendy!
There can be up to 130 families living together at the Brévedent campsite. We genuinely believe that we have to reduce our environmental impact.
And here's how it starts…
Sort your waste (you'll find a yellow sack and all the info you need at reception!)
Save energy (water, electricity)
Use eco-friendly household products: We make 100% natural washing up liquid, which is available in the toilet blocks. Ask us for the recipe!
Drive your car as little as possible around the campsite.
Use the cotton bag provided on arrival.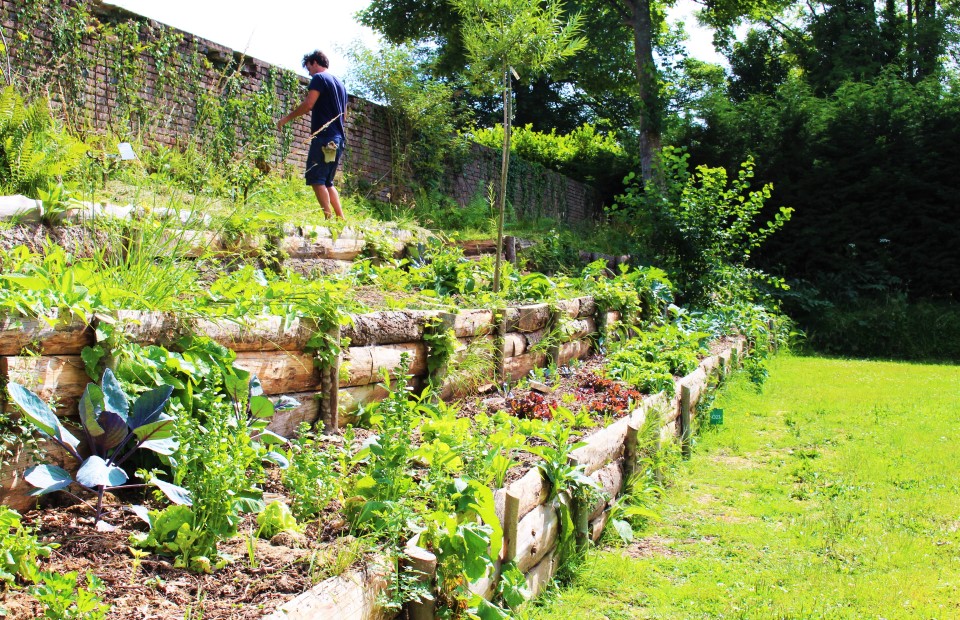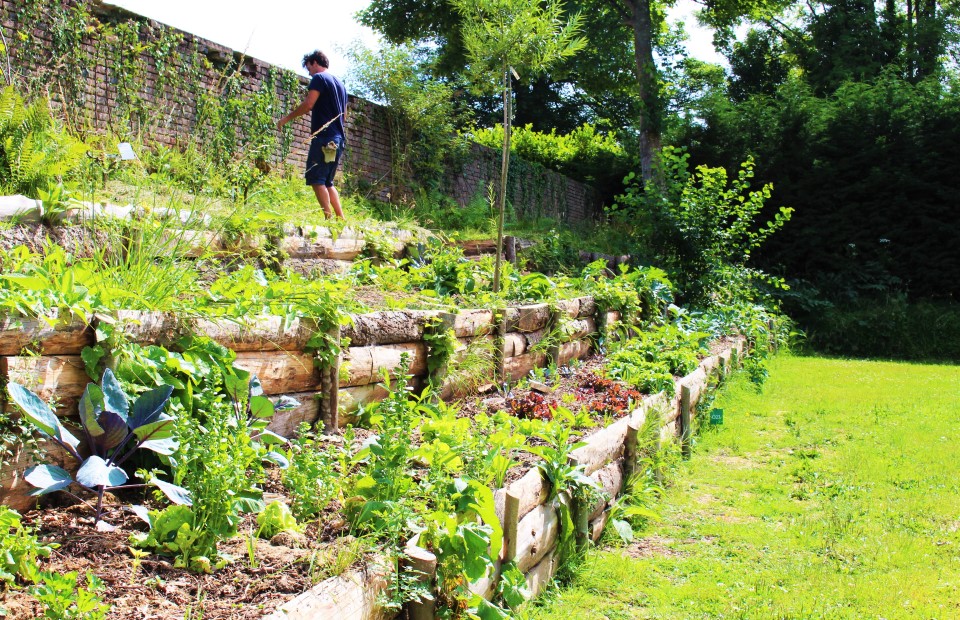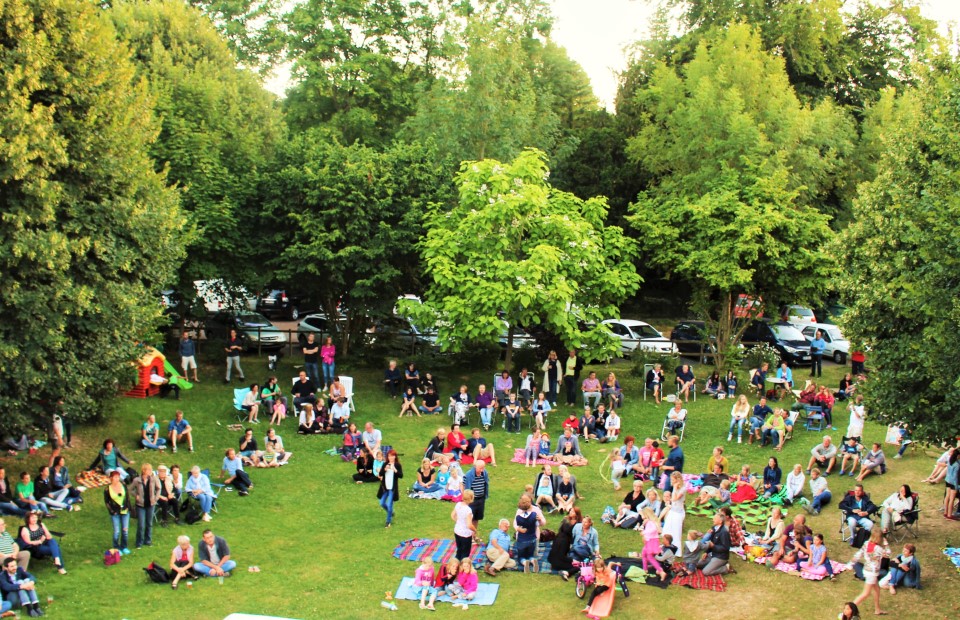 Living together
Living well with your neighbours means you'll enjoy your stay.
Camper-pickers can share their harvest, good deals or just a bottle of cider with their neighbours.
There's also a rideshare board next to reception. Do you have two spare seats for a trip to Honfleur market? Let us know!
Brévedent is a family affair. 4 generations have had the pleasure of developing and sharing Brev'maculture. You'll probably come across the 5th generation enjoying an ice cream!
Art at Le Brévedent
We love art in all its forms, sharing it and discovering it. So express yourself!
Our speciality is music. In high season, there are concerts in the lounge on Monday nights and open mikes in the restaurant on Friday nights. Musicians, get your instruments!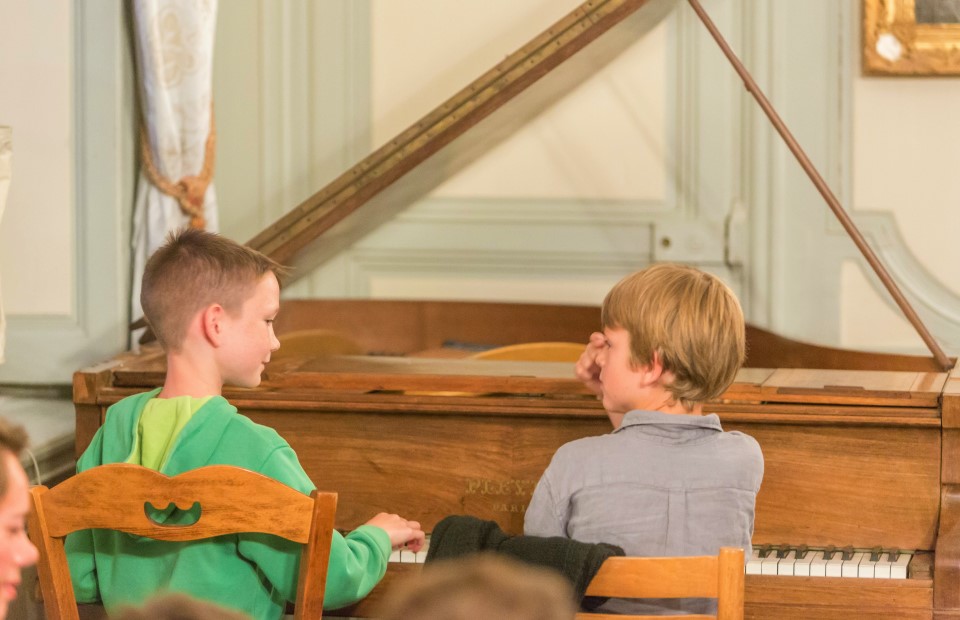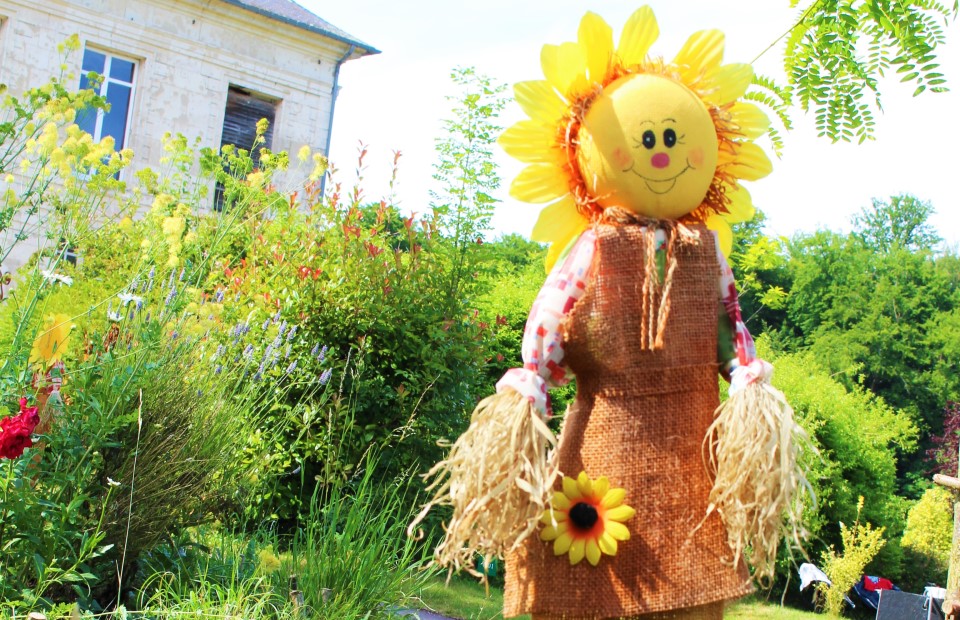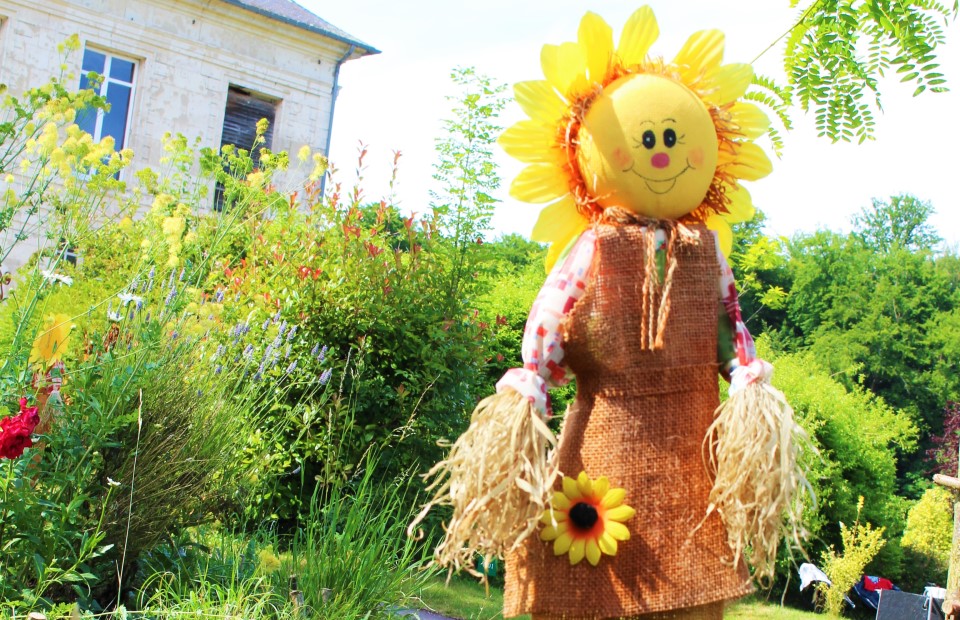 Brev'maculture is you!
You have a part to play in this way of life during your stay. We welcome your ideas and feedback!
Our news
Raph
Ecological washing-up cake! For several years, I have been making solid and 100% natural washing-up produce called "Washing-up Cake". It is available free of charge in the [...]
Raph
The Jardins du Tormellier Sunday, we, Fred (the Chef) and I (Jess), went to the Jardins du Tormellier vegetable garden in Saint Pierre de Cormeilles... A very [...]
Raph
The ecological shearing on the campsite We've gone to green mowing. Because every year in the spring, the big machinery is back on line. Tractor, lawnmowers and cutters are back during the beautiful [...]