A multitude of parks can be visited in Normandy. From the French garden to the Art garden, you are spoilt for choice for your cultural outings in regards to the area's parks and gardens. We have selected, for you, the favourites that are not to be missed during your stay in our beautiful Pays d'Auge…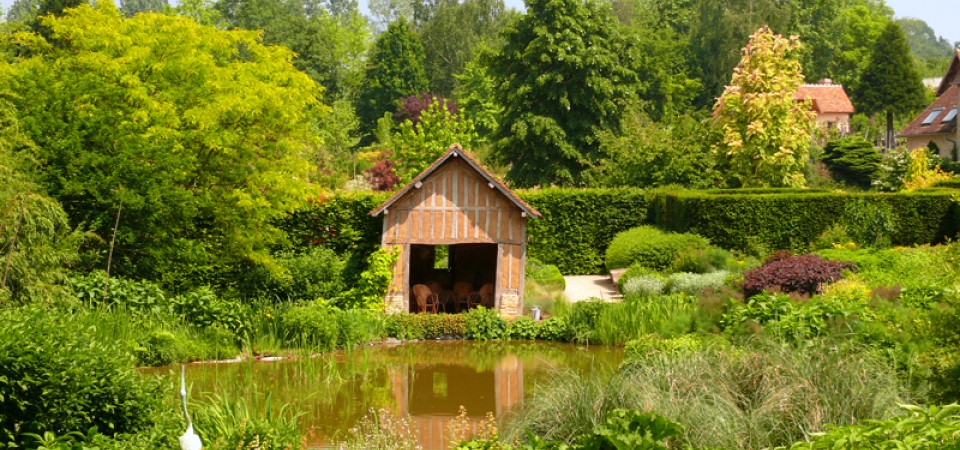 Gardens of Pays d'Auge in Cambremer
Stroll through 4 ha of exceptional gardens typical of the Pays d'Auge. A pleasant and playful walk to do as a family or as a couple. Let yourself be guided by the scents of flowers and the colors of nature through these themed gardens.
Gardens of the château de Vendeuvre
An afternoon spent in the open air, in a huge park with lush vegetation, enjoy the "magical" gardens. You will see fountains and water jets, temples, kiosks and waterfalls along your walk. Rush into the maze of fields and find secret hiding there!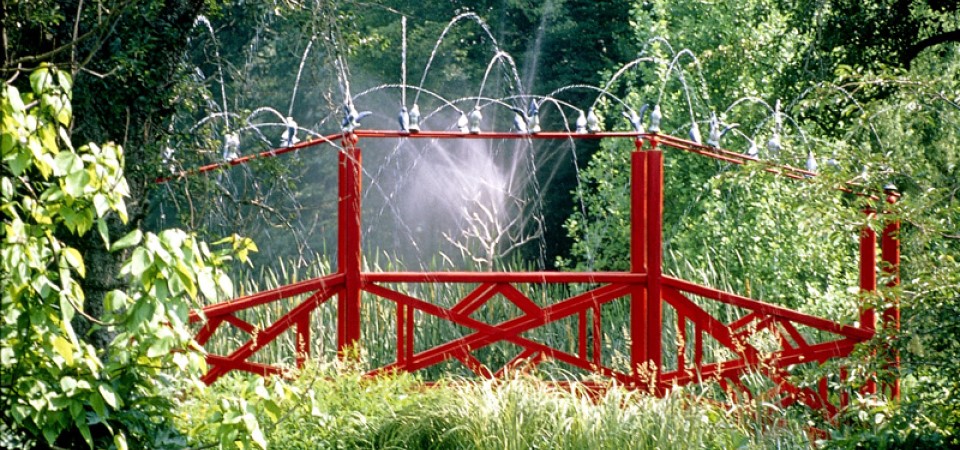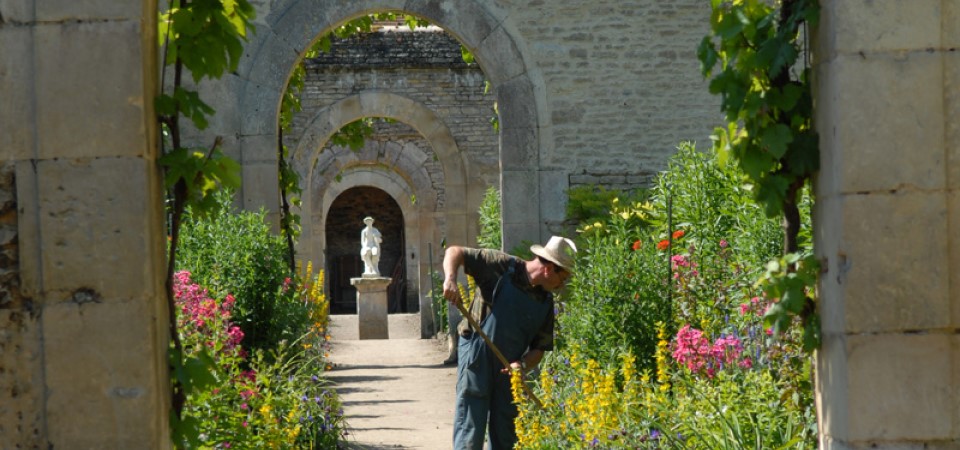 Gardens of the château de Canon
Preserved intact since the 18th century, the estate is classified as a historic monument and labeled as a remarkable garden. It is a transition garden, designed both in French and English styles. It is a single open-air greenhouse in France.
Labyrinth of Honfleur
Dare to get lost in the maze at the heart of a 40,000 m² corn field! Live this fun and family tracking game and answer the puzzles that will help you find the exit with your booklet in hand.