Which despite reputation doesn't happen that often … When it rains, you have the choice to do nothing, or to read a good book listening to the sounds of nature around you, or to take advantage of it to go on a visit. Normandy is rich, and everyone will find their happiness there
A day in Honfleur
We invite you to visit Honfleur, which will be a little less crowded on rainy days and which will allow you to get lost in the cobbled streets, stroll around the old pool, and visit the cultural curiosities:
The Musée Eugène Boudin, Museum on the meeting of the impressionists dedicated to Eugene Boudin who loved to paint the skies and the changing lights on the sea. The house Satie in which the unusual artist, precursor, poet and musician was born is visited. An exceptional course for all ages! http://www.musees-honfleur.fr/maison-satie.html
The naturospace is a 28° heated greenhouse that houses butterflies and birds in freedom is a must for families! https://www.naturospace.com/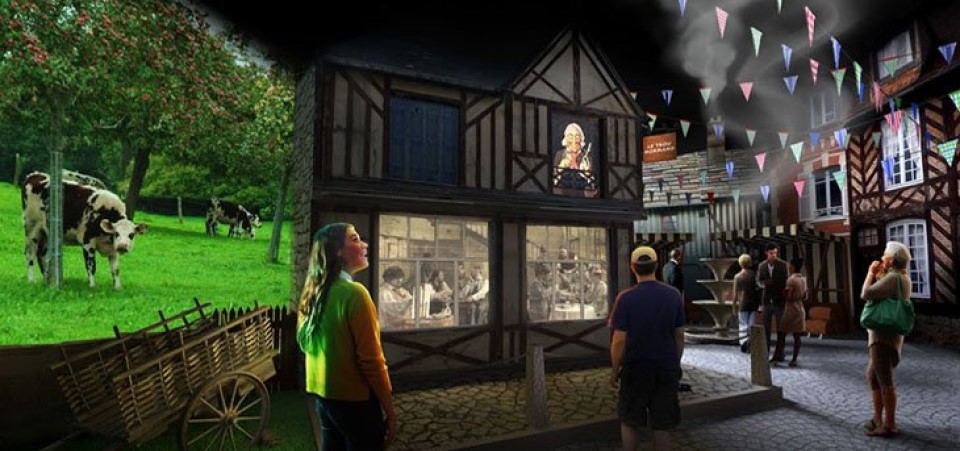 Calvados Père Magloire l'Expérience
In Pont-l'Evêque, Calvados Père Magloire l'Expérience the Calvados Museum makes you discover the legend of Calvados through a multisensory immersion. Visit for young and old!
Paléospace at Villers sur mer
Paléospace at Villers sur mer: An interactive tour to imagine the world 160 million years ago, in the era of dinosaurs. Exhibitions in several rooms for different universes, planetarium, workshops, etc. Paléospace is located in Villers sur mer, a small and very pleasant family seaside resort that is worth a visit!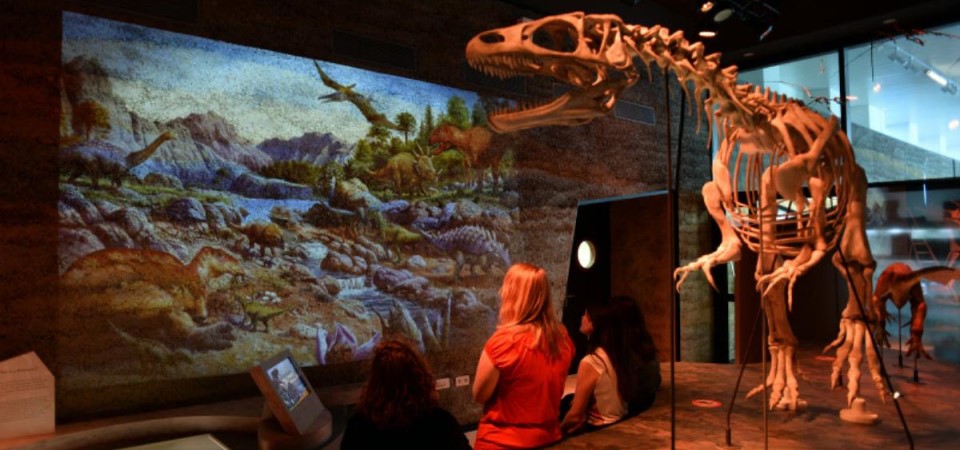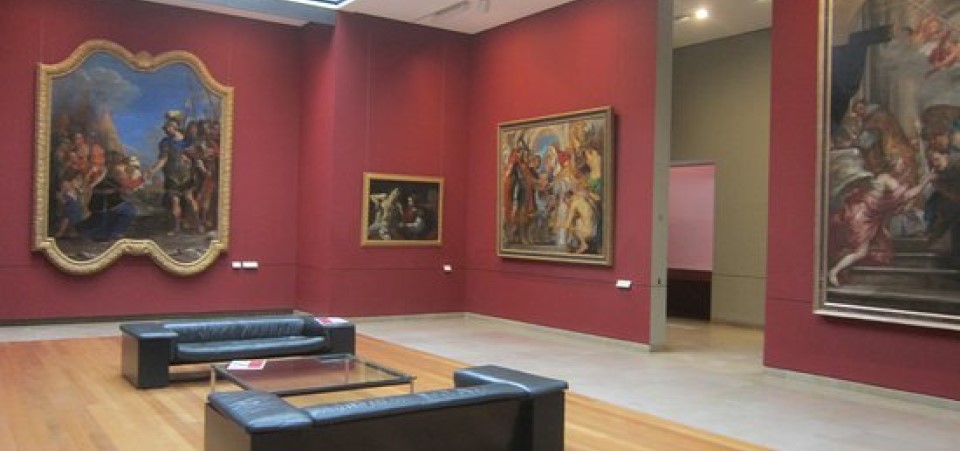 Le musée des beaux arts de Caen
Musée des beaux arts de Caen is located within the walls of the ducal castle. Rich in remarkable old paintings, the museum is also open to contemporary creation.
The Basilica of Lisieux
The Basilica of Lisieux is an essential step of your stay in Normandy, the basilica is one of the largest churches built in the 20th century, its nave is unique and the scenery is breathtaking. Lisieux is known all over the world thanks to Saint Thérèse!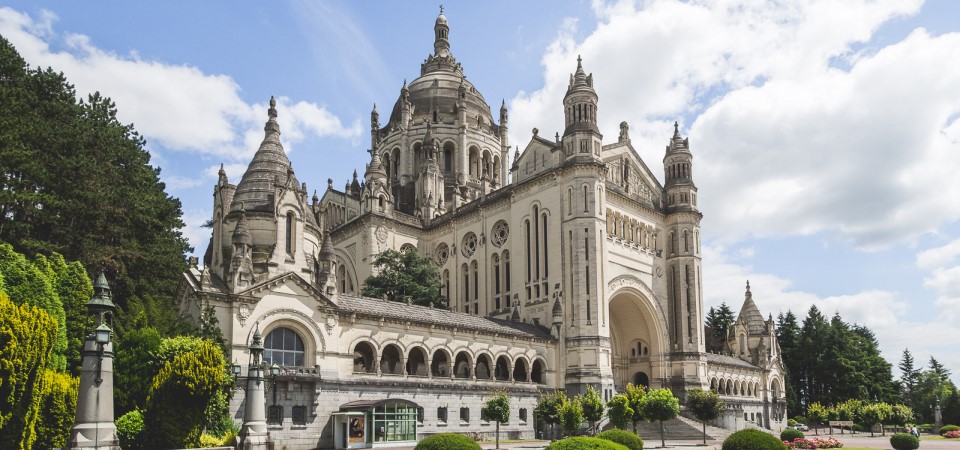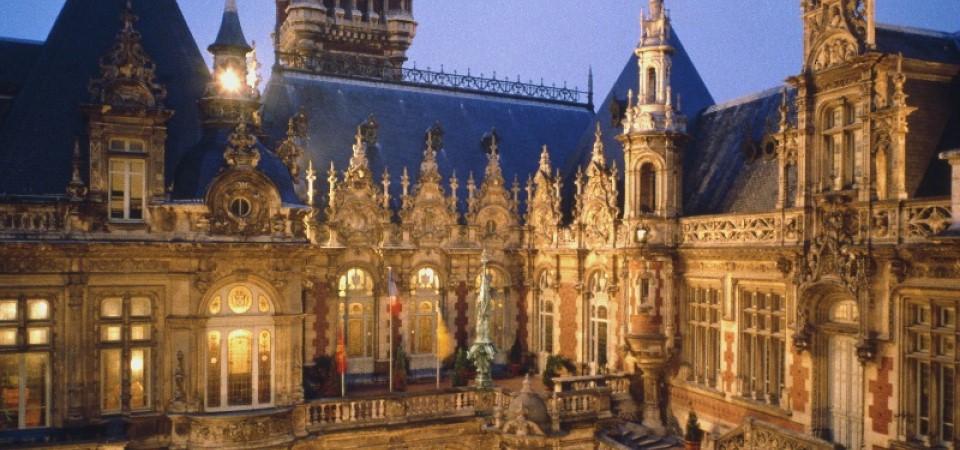 The Benedictine Palace is located in Fécamp
 The incredible building houses the only liqueur distillery in the world, an exceptional museum of ancient art, a contemporary art space that hosts temporary exhibitions, a tea room. And icing on the cake, we offer you a tasting at the end of the visit!
Panorama XXL in Rouen
Live an extraordinary experience by discovering the greatest works in 360° in the world, 31 m high and 32 m in diameter! The exposed panoramas invite to the total immersion in the historical periods or vertiginous landscapes ( Amazon, Great Barrier Reef).
Located in the center of the device, you only encounter through your gaze the image that surrounds you, add sound and lights… Unique experience guaranteed!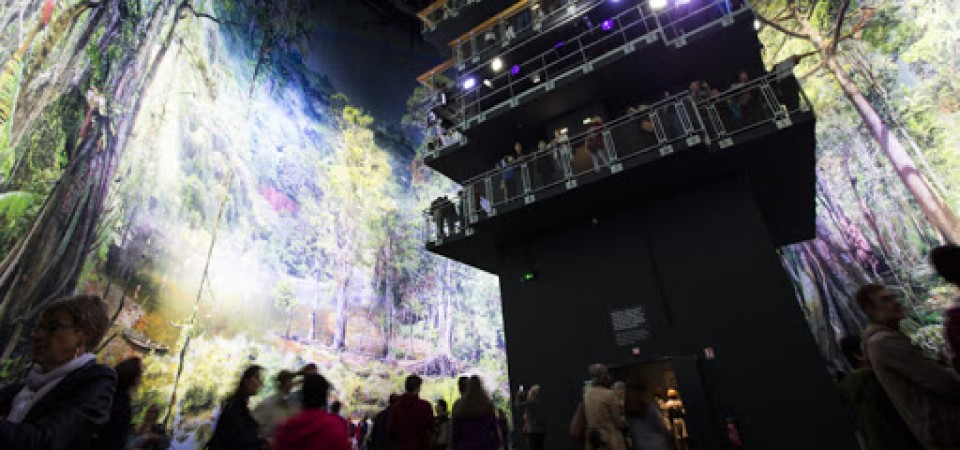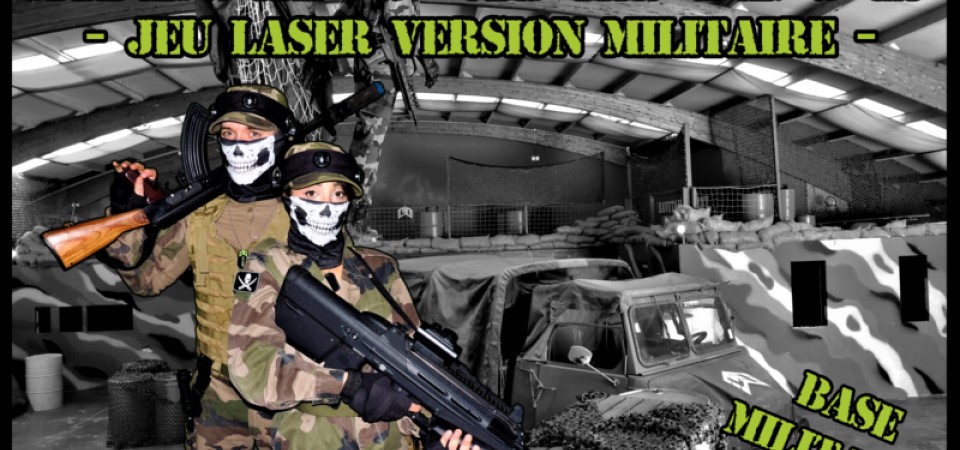 Laser Impact
Laser Impact, the laser game in Lisieux. The players play in a covered space of 700m2: the military base! Sound effects and other scenes will plunge you into the heart of the action!
Hapik
HAPIK indoor leisure equipment in Mondeville, playful and complex-free climbing room, colorful and really very fun! Fun for the whole family!