Here's the program for the week of the Half term holidays in Le Brevedent !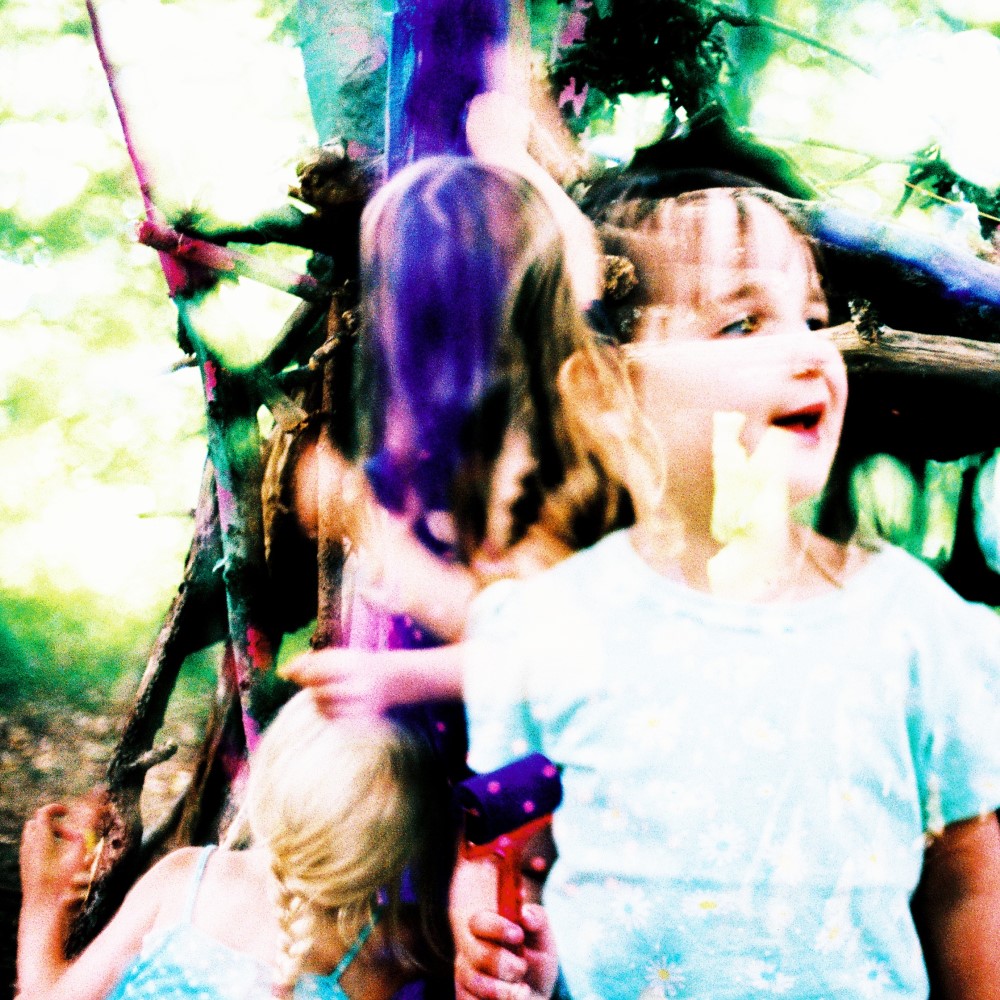 THE WEEK'S CHALLENGE : Storytellers Wanted
This year, your mission, if you accept, is to write a story about the campsite. Be as creative as you want and go where the wind blows you. Photos, videos, artwork, origami, sculptures… anything ! On Friday, before you all go home (sniff…) we will visualise all your hard work together and possibly hand out some prizes…  Let the half-term holiday begin!
SUNDAY: Storytelling Walk and Games
An ancient path connects all the different areas of the campsite. This was created by all its magical inhabitants and their helpers. If you follow the clues and solve all the quests, you will unlock Le Brévedent's most hidden secrets… We can't say anymore, you will have to join in to find out !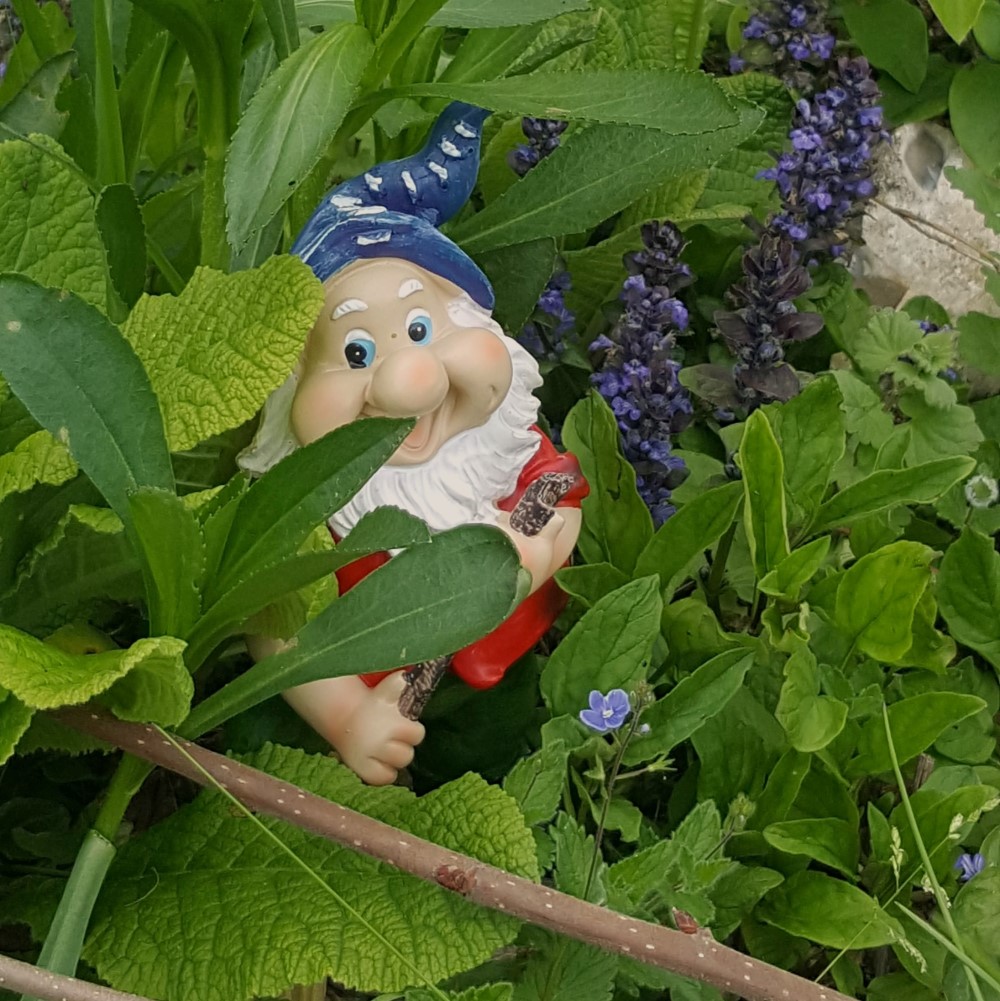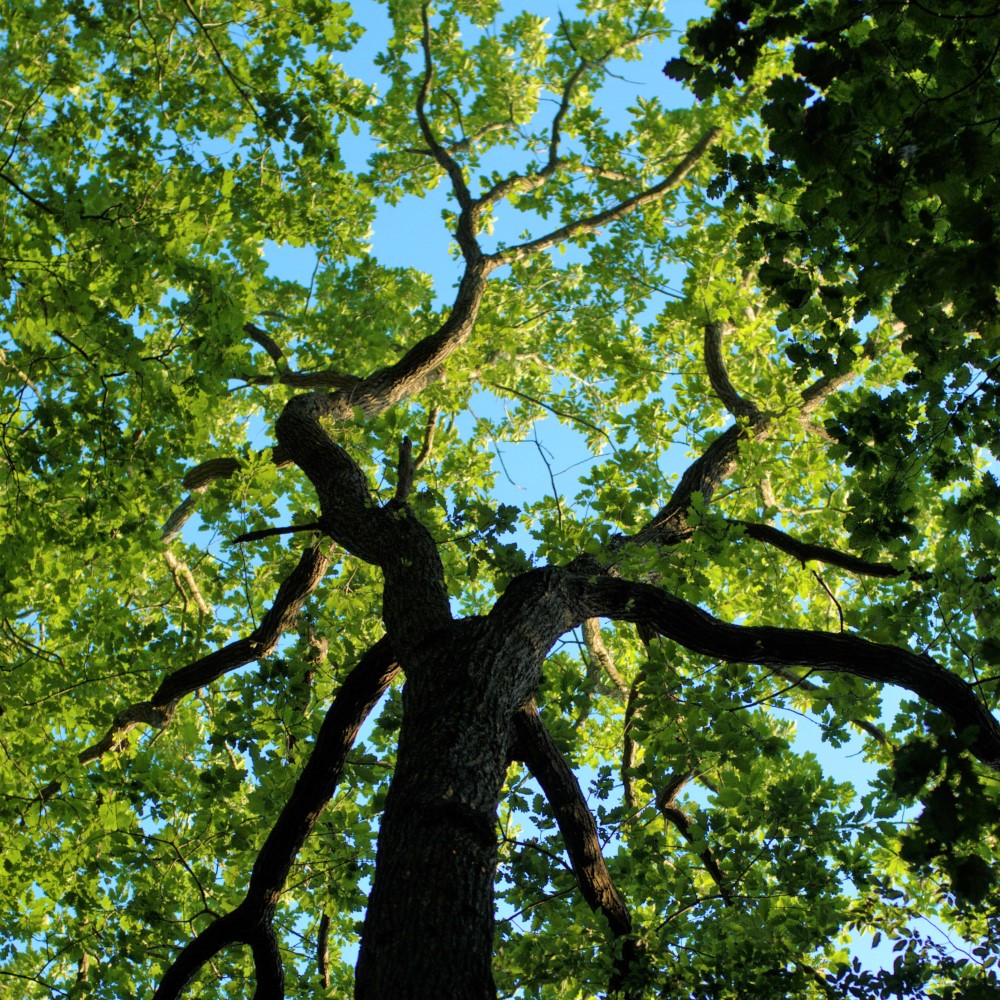 MONDAY: Discover Brev'maculture
Ever wondered what « permaculture » was ? Well wait no longer ! Raphaël and Jess have created their own take on it called « Brev'maculture ». So Raph is here to take you on a wander through the gardens that will get your hands dirty ! Fred will then take over (with Raph's help) for a cooking lesson, using ingredients that can be found in nature.
Didier is an « ok » guitarist… who are we kidding?! The man knows more songs than Spotify !! Come along and choose a tune and (of course) show us what you're made of ! We may even sing along with you. Yes, it's « Live Karaoke » night !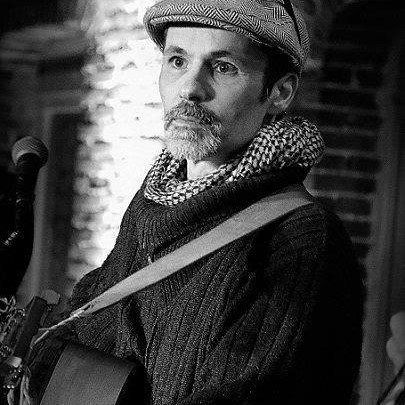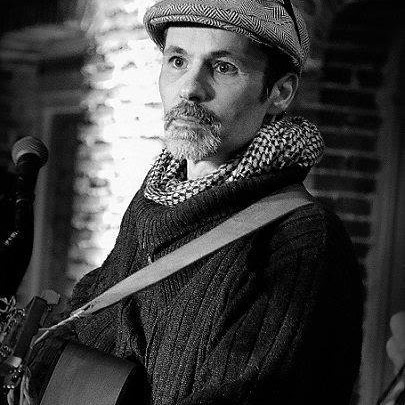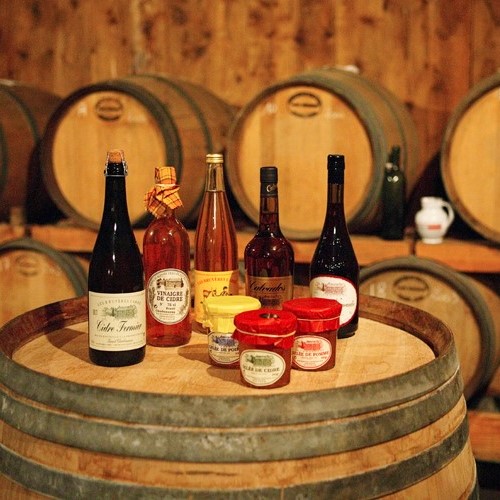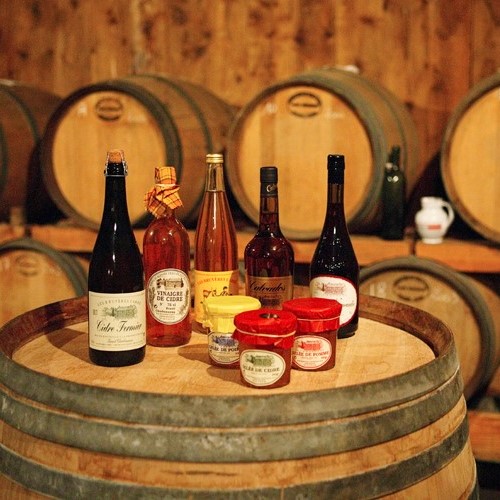 TUESDAY: Cider Farm Visit
After a short drive, Benoît Charbonneau will show you around his farm and give a little information as to how different produce can be transformed from apples into other things. From the orchard to the cellars, nothing will be left secret ! After the tour, comes the best part : TASTINGS ! Cider, pommeau, calvados, apple juice… all the good stuff.
This needs little to no introduction… pony riding in the Pays d'Auge ! The stables are walking distance from the site so after a nice little amble all together, kids will be able to enjoy some riding. Don't forget your wellies !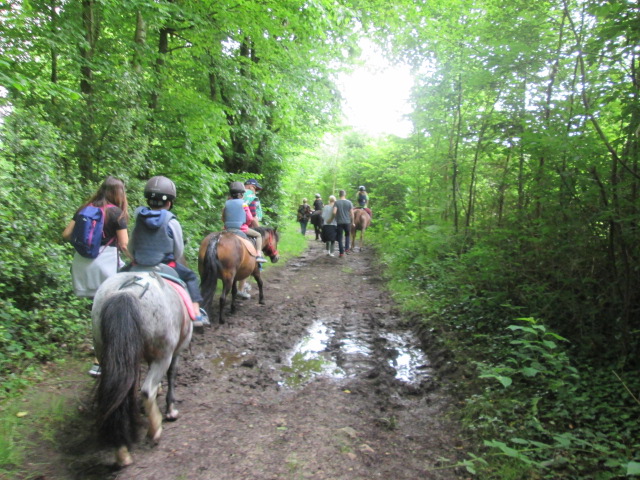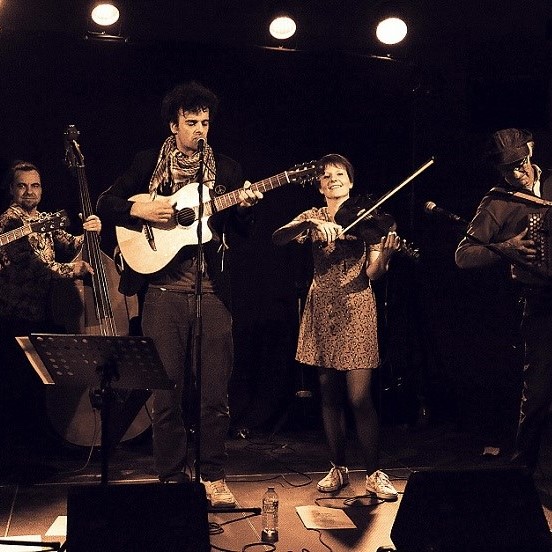 Raphaël, Tigat, Léon and Tony have been warming up their vocal chords and flexing their strumming fingers all winter in preparation for this gig (we aren't even joking…) We love them and so will you !
Please welcome « Les Ratures » everyone ! (Cue the applause !)
THURSDAY: Mussels and Chips Evening
Local seafood collected and cooked with the sauce of your choice (and chips, lots of chips). Yum… don't forget to book though !