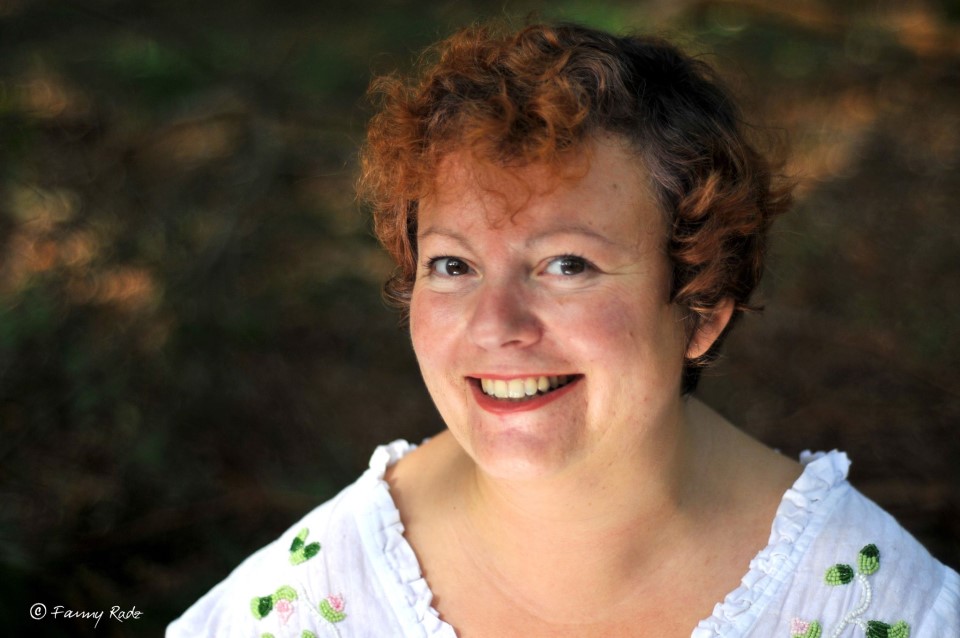 Anne-Lise is a wellness researcher!
Anne-Lise Bottet helps reach energy-balance through ancestral massage traditions. She is a certified wellness massage practitioner in Reiki and an instructor for parent-child massage workshops.
Caring and attentive, she comes exclusively to Le Brévedent! Anne-Lise creates, for you, a personalised wellness moment. Her goal: to heal, relax the body and mind, and bring positivity and energy. Passionate about techniques and neuroscience, as a practitioner she retrains regularly. She shares these leisure and relaxation techniques with joy…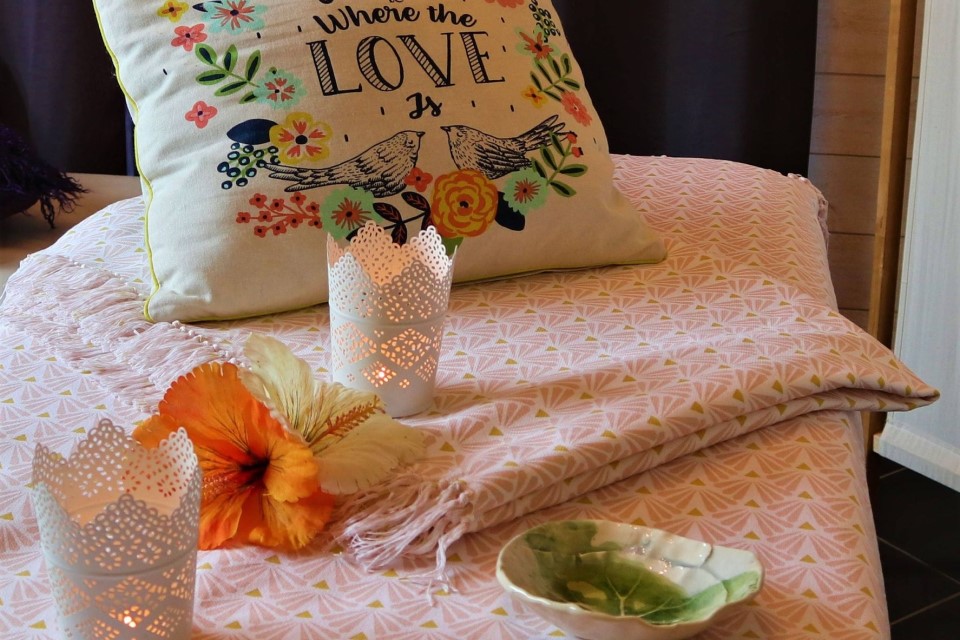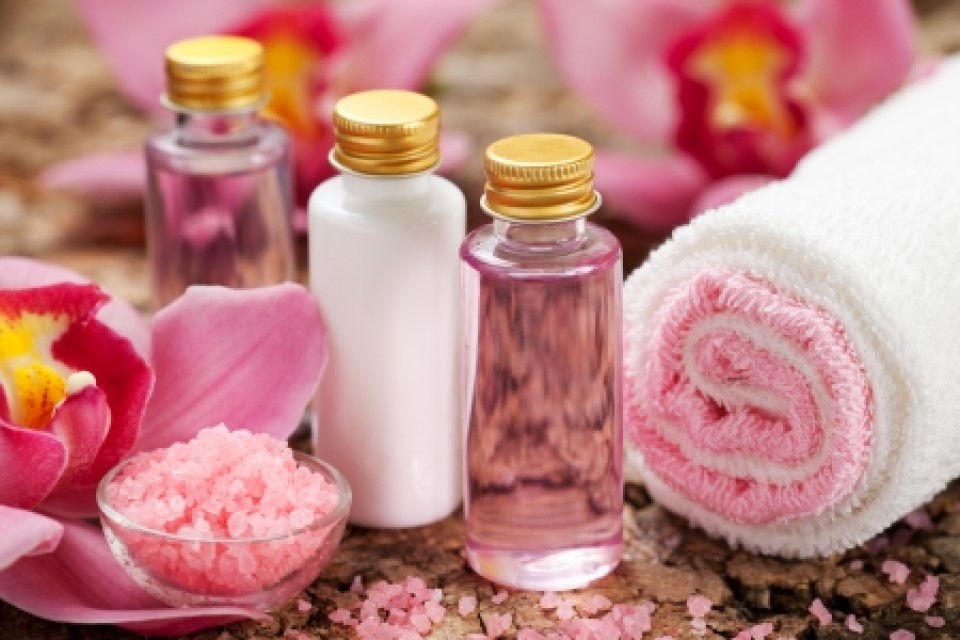 Personalised massage
The relaxing and reboosting massage, with or without organic oils, combines specific Ayurveda and Korean relaxation movements. Say goodbye to the tensions of body and mind. Reconnect with the sweetness of life!
Solo – 1h to 1h30 …. 65 € to 95 € / Duo – 2h to 3h …. 125 € to 195 €
Reiki energy massage 65 €
Reiki is a Japanese energy massage technique. This technique allows, by laying on of hands, to relax and restore energy to the body and the mind.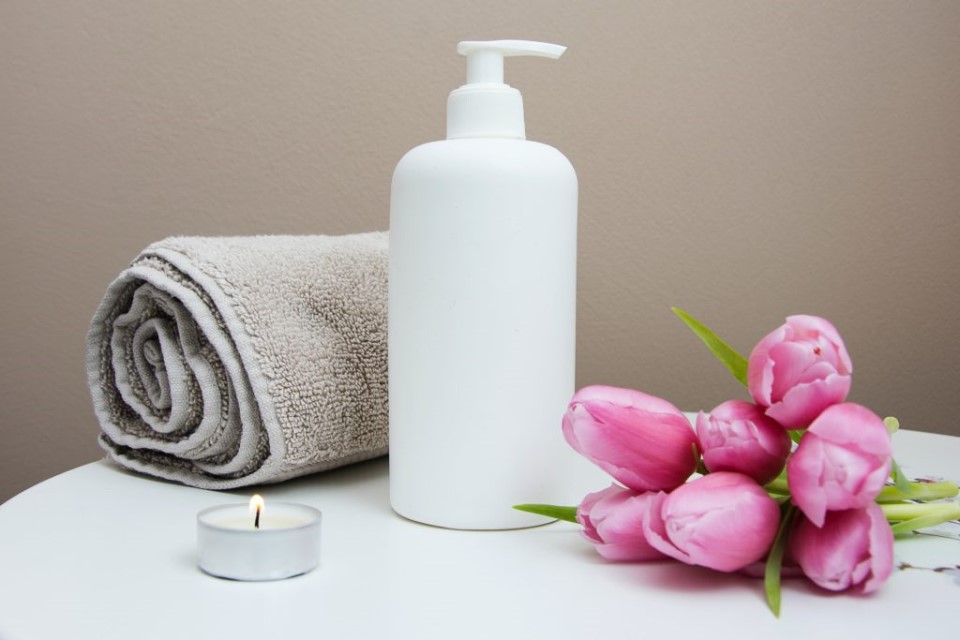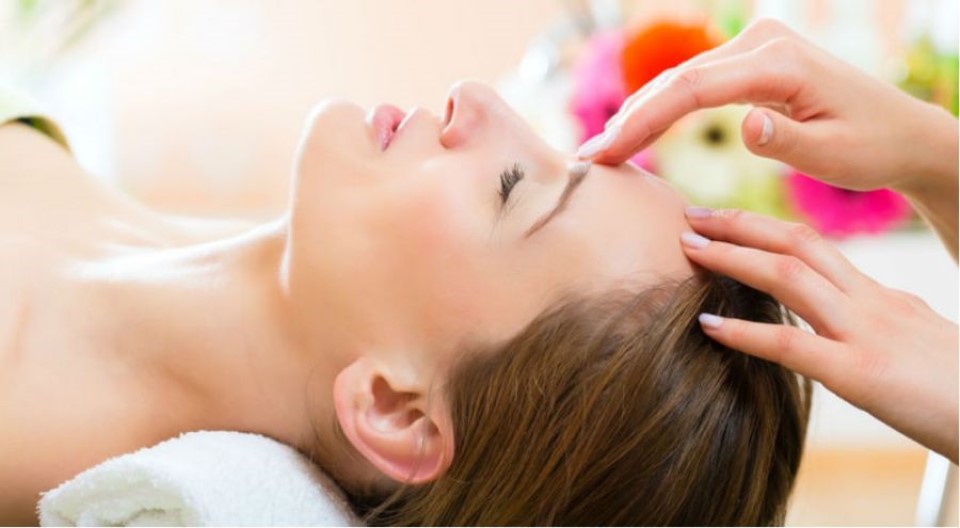 Combined oil and Reiki energy massage 90 €
A massage using the two techniques mentioned above. It allows a deep energy rebalancing. It also relieves aches and pains while relaxing the body and makes the mind more positive.
The best for body and soul…
Anne-Lise is available on weekends in May and June and is present at the campsite every Tuesday afternoon in July and August.
Remember to pre-book your massage when booking your stay!